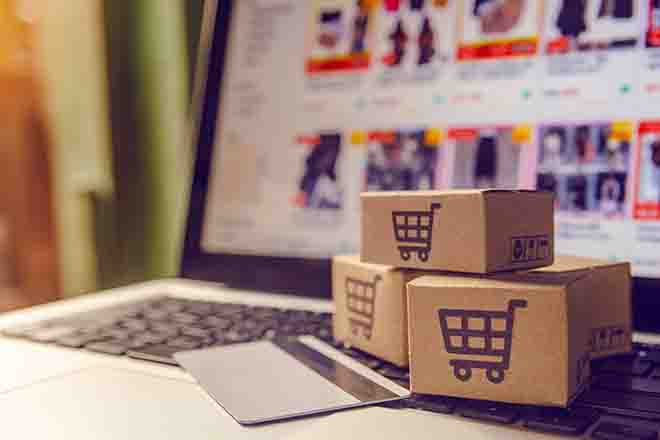 Published
Wednesday, June 29, 2022
(The Center Square) - Some small business owners are sounding off against a new fee that's set to take effect on retail items that customers purchase and have delivered.
The new retail delivery fee was created under Senate Bill 21-260, which established a host of new fees to fund the state's transportation system. The new fee is effective starting Friday "on all deliveries by motor vehicle to a location in Colorado with at least one item of tangible personal property subject to state sales or use tax."
While the 27-cent fee is paid by the purchaser, it's up to businesses to collect and remit the fee revenue to the Colorado Department of Revenue (CDOR), which will pose "a significant burden" on business operations, according to the Simplify Colorado Sales Tax coalition (SCST).
"At a time when Coloradans' number one concerns are affordability, inflation and the economy, leveraging costly new fees that make doing business more difficult is a bad idea," said Paul Archer, chair of the coalition, which is made up of businesses and trade organizations.
Dave Davia, CEO of the Rocky Mountain Mechanical Contractors Association, told The Center Square in an interview that the most onerous part of the bill is the ambiguous rules regarding when the fee must be assessed.
According to the bill, the new retail fee must be assessed each time a delivery is made and when contractors perform work under time and material contracts. However, the fee does not apply to service calls, which can also include product and material deliveries in some cases.
"This comes at a time when wages are increasing and many businesses are still grappling with supply chain and material issues," Davia said. "This is the absolute worst time to be assessing these fees."
SCST said more than 500 small businesses and individuals expressed concerns about the new fee during a rulemaking hearing before CDOR last week.
Colorado lawmakers bypassed the state's Taxpayer's Bill of Rights in 2021 by passing the transportation funding bill that created several new fees, which aren't subject to voter approval under TABOR like new taxes.
The Washington, D.C.-based Tax Foundation said the new retail delivery fee "is really a tax."
During the 2022 legislative session, state lawmakers delayed a phased-in fee on gasoline and fuel usage that was also part of SB 21-260, citing inflation and increased gas prices.