Image
Gun groups sue Boulder, Louisville over firearm restrictions
(The Center Square) – Gun rights groups are suing the cities of Boulder and Louisville over ordinances prohibiting the sale of assault weapons and "large capacity" magazines.
Colorado-based Rocky Mountain Gun Owners (RMGO), a gun rights advocacy group, and the National Foundation for Gun Rights (NFGR), a nonprofit legal organization, filed the lawsuits Thursday, arguing that newly enacted prohibitions in the cities are unconstitutional. 
Boulder City Council passed new ordinaces in June that banned assault weapons and magazines deemed large capacity. Louisville also adopted similar ordinances in June.
Image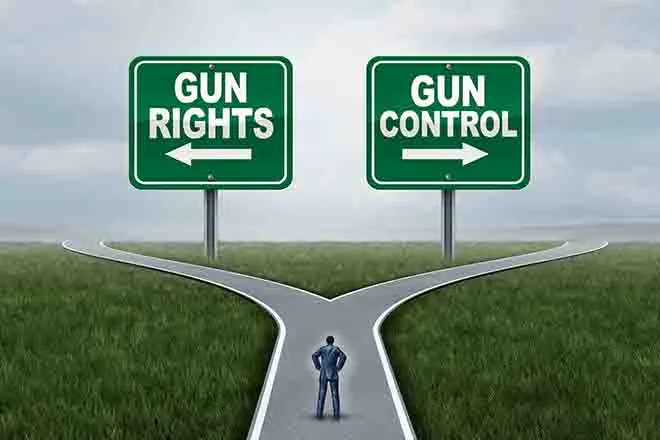 "Last month, we promised our members we would sue over these unconstitutional gun control laws, and today we are making good on our promises. Again, it doesn't matter how big or how small the localities are – if you pass unconstitutional gun control, we will sue you," Taylor Rhodes, executive director of RMGO, said in a press release.
A third lawsuit was also filed Thursday against Boulder County's Board of Commissioners, which earlier this month outlawed assault weapons and large capacity magazines.
The lawsuits come in the wake of the U.S. Supreme Court's decision in New York State Rifle and Pistol Association (NYSRPA) v. Bruen, which struck down a New York law that required gun owners to have a state-issued license to carry their firearms outside of their homes. 
Image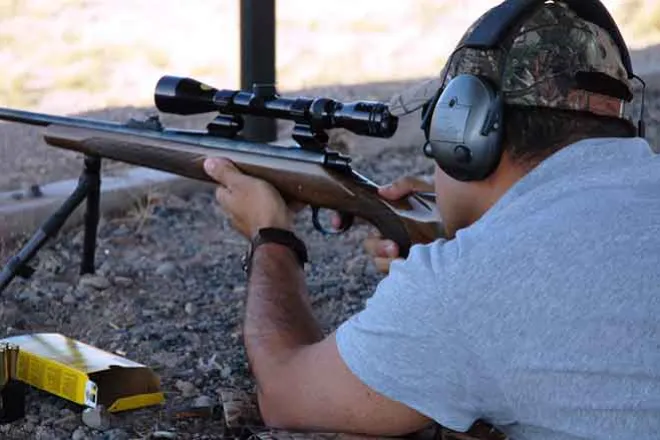 The group also sued Governor Jared Polis to overturn Colorado's ban on gun magazines that hold over 15 rounds. The law was passed following the Aurora movie theater shooting in 2012.
An RMGO lawsuit also recently led to a temporary restraining order against an ordinance in the town of Superior that banned the sale of semi-automatic rifles.
"RMGO is proud to have filed the first two post-Bruen cases in America, and based on our early success against the Town of Superior, the floodgates are open, and we are taking back the rights that evil tyrants stole from us," Rhodes said.