Image
Colorado governor sued by gun rights group over magazine law
(The Center Square) – A gun rights group is suing Colorado Governor Jared Polis in federal court seeking to overturn the state's ban on gun magazines that hold over 15 rounds. 
The National Federation for Gun Rights, the national affiliate of the Colorado-based Rocky Mountain Gun Owners (RMGO), is challenging the magazine ban following the U.S. Supreme Court's ruling in New York State Pistol & Rifle Association v. Bruen which overturned New York's "proper cause" requirement for gun owners to acquire a pistol license. 
Rocky Mountain Gun Owners previously challenged a new law in the town of Superior that outlawed the sale of semi-automatic rifles. A court granted a temporary restraining order preventing the town from enforcing the measure. 
Image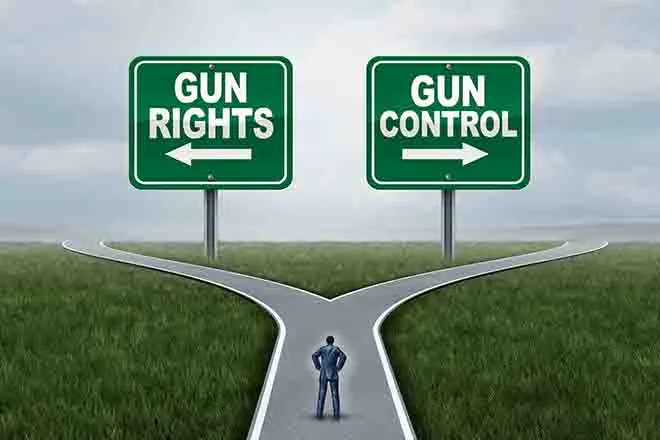 "The early wins in Superior are a telltale sign of what is to come not only in Colorado but around the entire country," said Taylor Rhodes, RMGO's executive director. 
Colorado passed the magazine law in 2013. The Colorado Supreme Court ruled in 2020 that the law was constitutional.
The lawsuit argues that the law is unconstitutional because it "generally prohibit[s] the possession of arms that are commonly possessed by millions of Americans for lawful purposes."
The office of Gov. Jared Polis, who's named in the lawsuit as a defendant "in his official capacity," did not immediately return a request for comment. 
"We've known for years that the Standard Capacity Magazine Ban is an atrocious infringement against our Second Amendment freedoms, and with our help, citizens are continuing the fight against this heinous law," RMGO President Dudley Brown said.