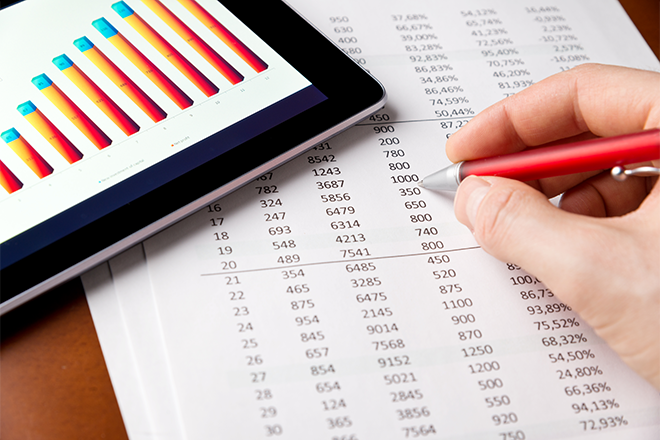 Published
Thursday, October 10, 2019
By Derek Draplin | The Center Square
A major energy industry service provider has laid off workers in Grand Junction "due to local market conditions," the corporation told The Center Square.
"Making this decision was not easy, nor taken lightly, but unfortunately it was necessary as we work to align our operations to reduced customer activity," a spokesperson for the Texas-based Halliburton said.
The Colorado layoffs were part of other changes the company made across the Rocky Mountain region. In total, about 650 workers were impacted in Colorado, Wyoming, New Mexico and North Dakota, the company said.
"The Company offered the majority of those employees the option to relocate to other Halliburton operating areas where more activity is anticipated," the spokesperson said.
The Colorado layoffs come amid uncertainty in the state's oil and gas industry, caused in part by new industry regulation passed by the Democratic-led legislature, experts say.
Gov. Jared Polis in April signed Senate Bill 181, which overhauled the mission of the Colorado Oil & Gas Conservation Commission (COGCC), the state's industry regulator, to prioritize public health and the environment rather than industry development.
Both the Grand Junction Daily Sentinel and the Associated Press reported that 178 Colorado workers were let go. Halliburton reportedly sent a letter earlier this week notifying the Colorado Department of Labor and Environment of the layoffs.
"The Colorado legislature sent the wrong message to investors and the markets are challenging," said Eric Carlson, executive director of West Slope Colorado Oil & Gas Association, an industry trade association.
Carlson said he believes the legislation was a factor for Halliburton's decision, but that the layoffs couldn't be directly attributed to SB 181.
"The uncertainty in the future of Colorado does send a message to investors and companies that this is going to be a challenging effort to find out what the rules are and what the playing field is going to be," he said.
Rose Pugliese, a commissioner for Mesa County, where Grand Junction is located, said the layoffs could mean families leaving the Western Slope in search of employment elsewhere.
"What we could see potentially is a mass exodus [of families] out of the Western Slope because the jobs are no longer here," she said.
"Regulatory uncertainty in Colorado is a reality," Pugliese added.
PetroShare, a Colorado oil and gas company, last month filed for Chapter 11 bankruptcy and laid off employees, citing "collateral damage" from Senate Bill 181.