Image
Harassment bill clears Colorado Senate committee hurdle
(The Center Square) – A bill that would update the definition of workplace harassment was approved Wednesday night by the Senate Judiciary Committee.
Senate Bill 23-172, titled the Protecting Opportunities and Workers' Rights Act, would remove the "severe or pervasive" standard used to establish harassment. Part of the new definition also includes: "whether the conduct would be offensive to a reasonable person in the same actual or perceived protected class or who shares the same or similar characteristics as the individual subjected to the conduct must be determined by a review of the totality of the circumstances…"
Image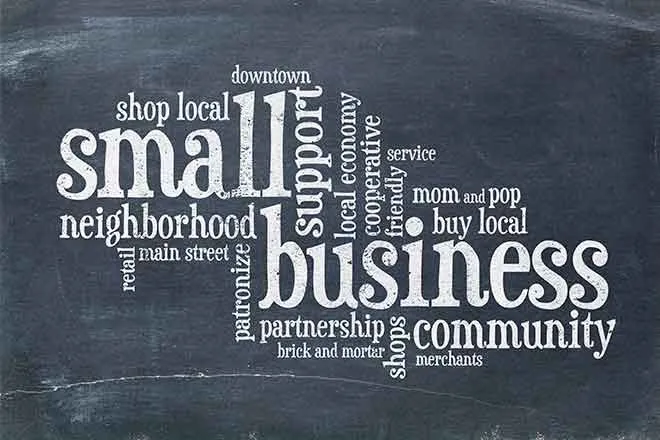 Business groups like the Colorado Chamber of Commerce and the National Federation of Independent Business testified in opposition to SB 23-172, while attorneys representing various organizations testified in favor of the bill.
Those who opposed the legislation said it could increase litigation costs for businesses in the state.
"We want to discourage harassment in the workplace but we do need a law that does accomplish those goals and not create expensive lawsuits for all parties," said Colorado Chamber President & CEO Loren Furman.
Backers of the legislation argued the aim of the bill is to "modernize" the language around harassment in the workplace.
Image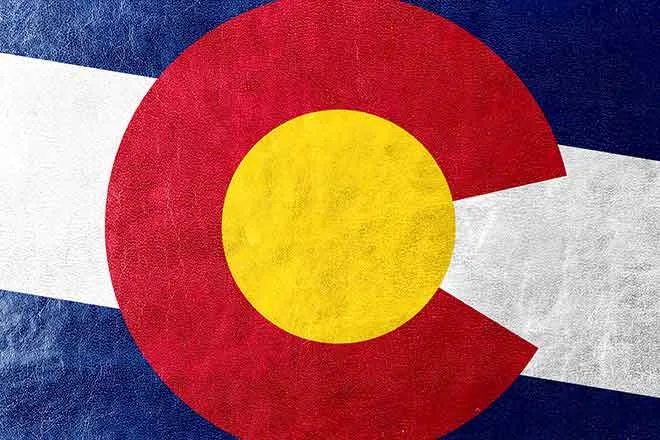 "No Coloradan should face harassment or discrimination at the workplace, yet our state still lacks adequate policies to protect our workers and hold bad actors accountable," Sen. Faith Winter, D-Westminster, one of the bill's sponsors, said in a written statement. "This bill will take an important step forward in deterring bad behavior and better supporting survivors."
"By improving accountability measures and enhancing equity in the workplace, we will ensure that every Colorado worker can feel safe and secure on the job," she added.
The bill was passed by the committee in a 3-2 vote and referred to the Appropriations Committee.