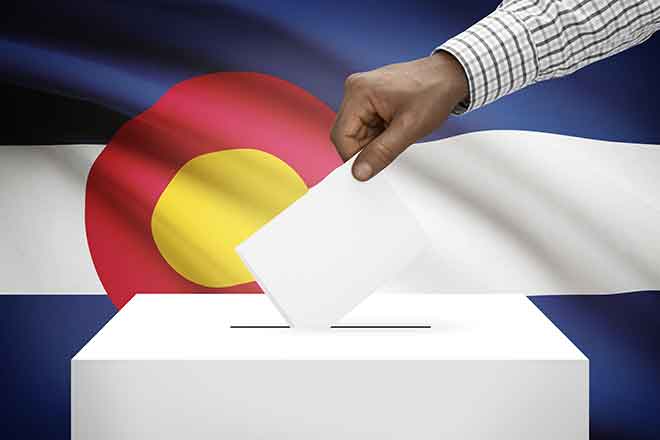 Published
Thursday, September 16, 2021
Robert Davis | The Center Square contributor
(The Center Square) - Republican Heidi Ganahl formally announced her candidacy for governor of Colorado this week.
Ganahl, who currently serves as a regent for University of Colorado Boulder, the only Republican currently elected to a statewide office, kicked off her campaign at a diner in Monument Tuesday morning.
"Jared Polis does not understand the storms the we're facing," Ganahl said in an an announcement video, citing child mental health, increased crime, and nursing home deaths from COVID-19. "In fact, he helped create them."
Ganahl is an entrepreneur who founded Camp Bow Wow, a dog daycare chain, and the company's sister charity, the Bow Wow Buddies Foundation, which has helped rehome more than 10,000 dogs, according to her campaign website. She also founded SheFactor, a digital platform for young women, along with her daughter.
If she wins the primary election, Ganahl would make Colorado history as the first female candidate selected to be the party's nominee for the office.
Ganahl would need to win over an electorate that in recent years has favored Democrats in her challenge to incumbent Democratic Governor Jared Polis.
Ganahl hit six more locations across the Front Range after her initial announcement Tuesday. Her campaign plans on visiting 30 locations in one week.