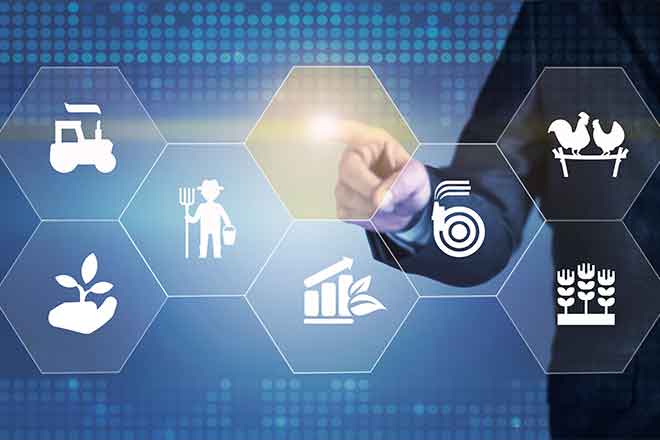 Published
Friday, January 5, 2018
Jennifer Stum, owner of CJ Milling in Towner, will be featured as a panelist at the 2018 High Plains No-Till Conference on February 6 and 7 in Burlington.
For her part in the panel, Stum will discuss how she founded her company to provide quality, affordable gluten-free flour and create a better marketing strategy for her family's millet crop. She will also speak on specifics regarding the Colorado Cottage Food Act, retail licensing and how to market a "farm-to-fork" business through website design, local markets and drop locations.
The two-day event will also highlight keynote speakers Dr. Christine Jones and Nathan Haile. Dr. Jones is a groundcover and soil ecologist with international recognition as a speaker throughout Australia, New Zealand, South Africa, Western Europe, Central America, the United States and Canada. Nathan Haile, a Soil Health Specialist with the USDA/NRCS Texas, will also be presenting based on his experience evaluating soils across unique regions of the United States.
Among other speakers at the two-day conference will be producers from Colorado, Kansas, Montana, North Carolina, and Texas. Conference attendees will also hear from a certified seed specialist, chief meteorologist, attorney, principle scientist, agronomist, University personnel and industry partners.
Registration and a detailed list of sessions is available at www.HighPlainsNoTill.com. Early registration with a $50 discount ends January 15.
CCTA is a non-profit organization dedicated to serving the conservation and no-till farmers of the High Plains. The group facilitates the exchange of ideas to preserve agricultural soil and water resources for generations by providing a system which drastically reduces soil erosion, conserves soil moisture, and builds organic matter.