Image
High pollution days bring free rides on Utah's Wasatch range transit system
(Utah News Connection) Salt Lake City is notorious for its bad air days this time of year, but there is a silver lining to the brown cloud.
The Free Fare for Clean Air program begins today, providing free use of the entire Utah Transit Authority system on high-pollution days. The idea is to get cars and trucks off the roads when the state Division of Air Quality predicts unhealthy ozone pollution levels.
Kim Frost, executive director of the Utah Clean Air Partnership, said it is an excellent time to get to know your public transportation options.
Image
"Everything is completely free," Frost pointed out. "You just show up at any of the UTA bus or rail services, including Tracks, Front Runner, the S Line Streetcar, Paratransit, the Park City to Salt Lake City Connect, as well as UTA On Demand."
Frost noted they expect several Free Fare days in the coming months, as the Wasatch Range averages about 25 high-ozone days yearly. Higher temperatures and air inversions could bring even more days of bad air, as the region already ranks among the top 10 in the world for poor air quality.
The program is sponsored by a coalition of state and private agencies, including the Utah Clean Air Partnership, HEAL Utah, the Utah Division of Air Quality and the Utah Transit Authority.
Image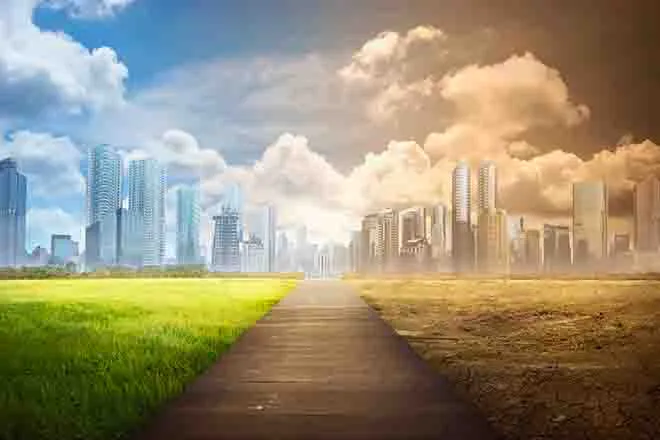 Frost emphasized vehicle exhaust is a significant contributor to ground-level pollution, and the program is designed to lessen the levels of nitrogen oxide and volatile organic compounds in the air. And she added Free Fare days often bring an added benefit.
"The first intention is to help clear the air on poor air quality days," Frost acknowledged. "But the byproduct has also been that people are trying public transit for the first time, and we see ridership go up significantly."
Free Fare for Clean Air days are in effect when state officials forecast air quality to be as unhealthy for sensitive groups, unhealthy, very unhealthy or hazardous.
The program was created by the Utah Legislature in 2019 as part of an effort to improve air quality along the Wasatch Front.