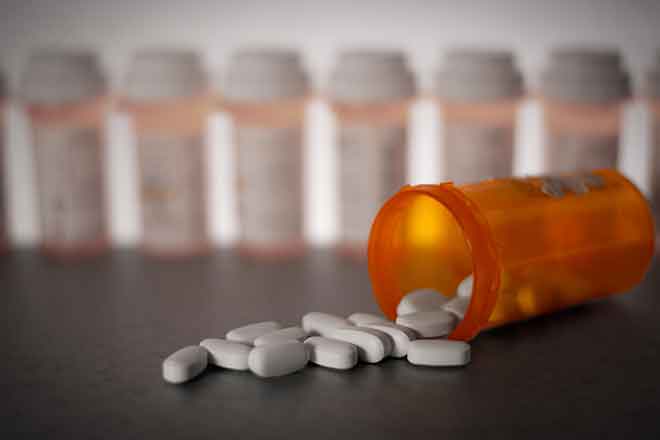 Published
Thursday, October 14, 2021
(The Center Square) - Wyoming's opioid overdose prevention efforts are facing changes to services after losing federal funding.
The Wyoming Department of Health (WDH) Substance Abuse Prevention Program (SAPP) lost out on another round of the grant to prevent prescription drug and opioid overdose deaths from the federal Substance Abuse and Mental Health Services Administration, the department said. The state's last grant ended Aug. 31. WDH has been a grant recipient since 2016.
Rachel Nuss, SAPP manager with WDH, said the state has applied for different funding.
"We just released a supplemental funding request for applications which is available to local organizations focused on primary prevention of adult over-consumption, underage drinking and the use, misuse and abuse of opioids and other drugs," she told The Center Square. "So we expect this funding is going to help expand prevention measures throughout the state specifically for opioids."
The major difference in services the state will see is no purchase or distribution of Naloxone, which is as drug used to reverse overdoses, she said. Because it is not a primary prevention strategy, the drug falls outside the limits placed on funding, according to Nuss.
That loss might not be felt immediately, however.
"[Naloxone] expires only after three years so all of the organizations we were working with, we tried to get them another dose of Naloxone, so they might not see immediate impacts so long as they are storing that Naloxone properly," she said.
To Wyoming's credit, opioid overdose deaths since 2014 have remained stable while national numbers increased; however, the number of heroin-related overdoses in the state has been growing since 2017.
"So while that opioid overdose rates have remained stable, that rate of that synthetic, narcotic involved overdose death has increased from 2017 to 2020, and this is a trend we have also been seeing nationally," she said.
Still, Wyoming made a lot of progress over the last five years with the federal grant funding, Nuss points out. They were able to train over 1,800 individuals through the prevention program grant, she said. Wyoming EMS providers made improvements in training as well, she said.
"That has likely led to communities that are more prepared to respond appropriately to those life-threatening opioid overdoses," Nuss said.