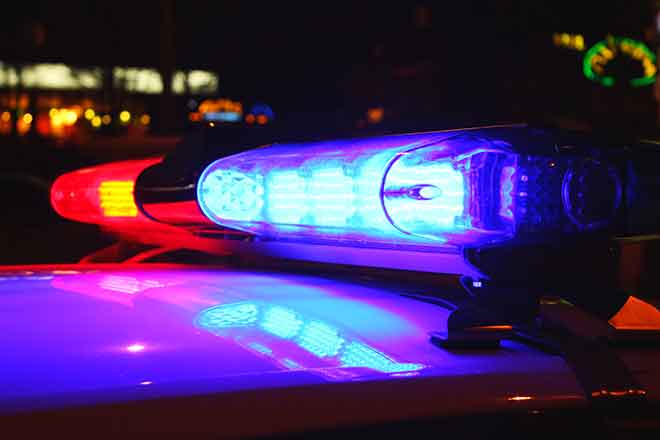 Published
Tuesday, January 12, 2021
The Cheyenne County Sheriff's Office is currently investigating a high-speed pursuit that began in Cheyenne County and ended just outside of Eads in Kiowa County Monday afternoon.
According to information from the Kiowa County Sheriff's Office, a Cheyenne County deputy made contact with the vehicle on Highway 287/40 in Kit Carson for an unspecified reason around 3:00 p.m. The vehicle continued southbound into Kiowa County, reaching speeds in excess of 100 miles per hour.
Near Eads, a KCSO deputy deployed a portable tire deflator, known as Stop Sticks. While the deflator was successful, the vehicle continued east bound on Highway 287/96 for a short distance before running off the road, crashing through a fence and stopping.
Three juveniles attempted to flee, but were apprehended. Charges are pending in Cheyenne County.
The Colorado State Patrol is assisting the in crash investigation.