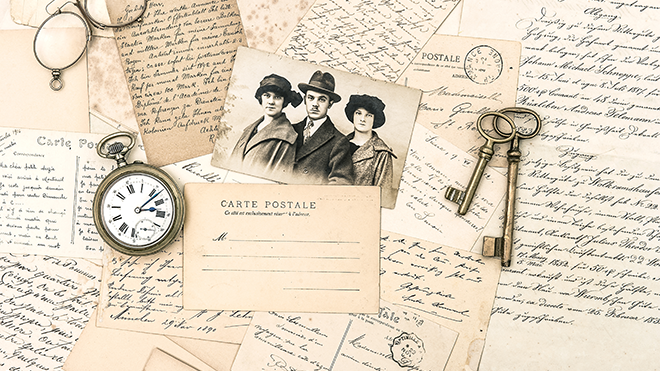 Published
Friday, March 16, 2018
Across the nation, family farms and ranches, historic barns and other agricultural sites are disappearing at an alarming rate. In Colorado, the family farm and working cattle ranch serve as a reminder of how the West was settled.
The contributions of Colorado's ranching and farming families have withstood the pressures of growth, changes in farming methods, drought, and economic conditions to preserve these important pieces of our state's commercial and cultural history.
Farms or ranches must have remained in the same family continuously for 100 years or more.
Property must be a working farm or ranch.
Property must have a minimum of 160 acres -- however, properties with fewer than 160 acres can qualify if they gross at least $1,000 in annual sales.
Properties that have four or more well-maintained buildings/structures -- which are at least 50 years old -- may be eligible for a Historic Structures Award.
How do I Apply?
To apply for Colorado Centennial Farms and Ranches designation, owners must submit an application providing information about the history of the property and its buildings/structures, indicating that the farm or ranch meets the program's requirements.
For the Historic Structures Award, photographs of the buildings/structures are required. Application forms must be mailed to the Office of Archaeology & Historic Preservation, or emailed to the Centennial Farms and Ranches Coordinator by the deadline, which is April 30.
For more information about the Colorado Centennial Farms and Ranches program or to receive a paper application, contact the Centennial Farms and Ranches Coordinator.
Erika Warzel, National and State Register Coordinator/Centennial Farms and Ranches Coordinator, 303-866-4683
Heather Peterson, National and State Register Historian, 303-866-4684