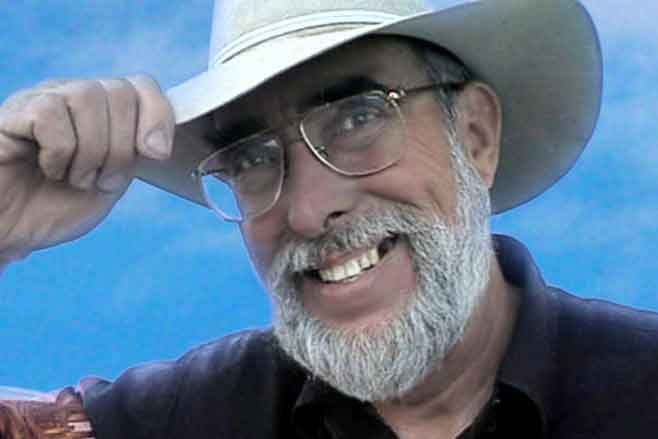 Published
Sunday, October 25, 2020
It's a rare treat to have old Jasper Blankenship come down from the diggin's to stock up on supplies. And he favored us with stories at the Mule Barn this bright morning over coffee, too.
"Well, Doc," Jasper said, "you're right. I wasn't always a miner. Back during The War, I had a job in the city at one of the big war plants, you know. I was a security guard and watched the gate. In those days, there was this one carpenter who just gave me the fits. He'd come out the gate at the end of the day with a wheelbarrow full of sawdust. I always stopped him and poked around in the sawdust and never found anything, but I just knew he was stealing something."
Jasper took a sip of coffee. "Well sir, four five years ago I was wetting my whistle up north a ways and this guy walked in and I knew him from somewhere so I struck up a conversation with him. Turns out he was this same carpenter guy who was wheeling that dang sawdust out the gate every afternoon. I knew this was my chance, as so many years had gone by since we both worked there.
"I told him I always knew he was stealing from the plant but could never find it in all that sawdust. I said it was a long time ago, so would he mind 'fessing up to it, just to satisfy my mind?
"He just grinned at me. So, I got another round for us, and he seemed friendlier then. So, I tried again. 'Come on, pardner,' I said, 'I know you were stealing something there. What was it?'"
Jasper grinned. "He smiled at me and said, 'Wheelbarrows.'"
Pick up "Home Country: Drama, dreams and laughter from the American heartland" www.lpdpress.com.