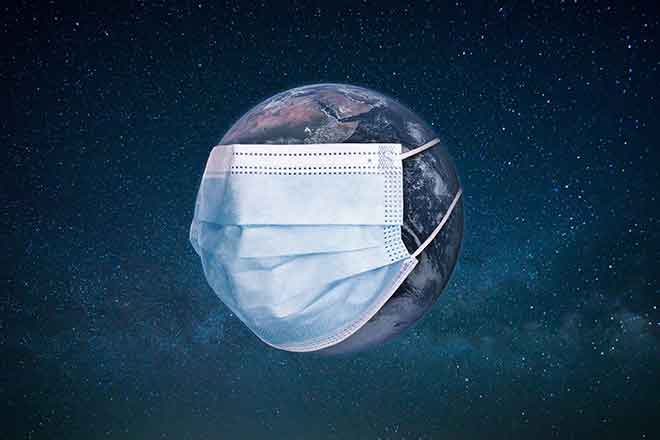 Published
Wednesday, May 27, 2020
(The Center Square) - Colorado Governor Jared Polis announced a partnership with Honeywell Tuesday that will bring millions of N95 face masks to the state.
Honeywell, a multinational technology company, will produce six million masks for health care workers in the state, the governor said.
The masks will "keep our front-line health care workers safe," Polis said, attributing the 17-month contract to his administration's Innovation Response Team.
The governor added he's been in continued contact with the federal government about receiving more personal protective equipment (PPE).
"I also joined the vice president on a call this morning where I talked about continuing our partnership with the federal government to supply high-quality PPE to our nursing homes," he said. "They received their first shipment; they'll be receiving an additional shipment shortly."
Nursing homes across the nation and in Colorado have been hit hard by COVID-19, with one analysis finding 57.5 percent of all deaths from the virus in Colorado occurring in long term care facilities
Polis added it's a "very important partnership with our federal government."