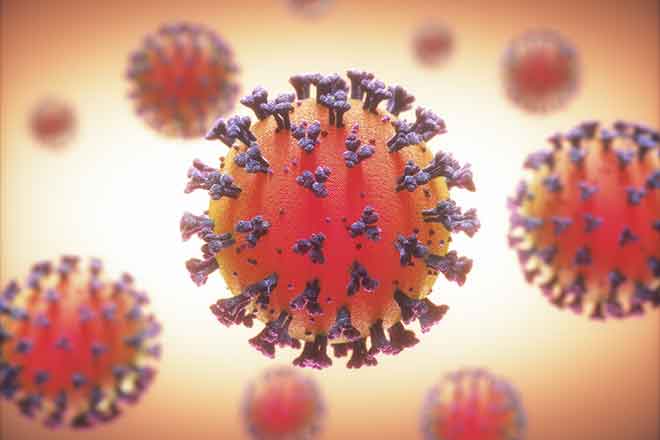 Published
Wednesday, May 13, 2020
(The Center Square) - More than 57 percent of COVID-19 fatalities in Colorado are concentrated in long-term care facilities, according to an analysis by a Texas-based think tank.
The Foundation for Research on Equal Opportunity analysis found that 57.5 percent of COVID-19 deaths in Colorado have occurred in long-term care facilities, such as nursing homes or assisted living facilities. The data used in the analysis is only up-to-date until May 6.
Of the 919 COVID-19 deaths in Colorado as of May 6, 528 were at long-term care facilities, according to the analysis.
Colorado has 1,009 deaths as of Tuesday, with 20,157 total confirmed cases of COVID-19, according to the state health department.
Nationally, the analysis estimated 40 percent of COVID-19 deaths have happened in long-term care facilities. Several states, however, don't categorize fatalities by their residency, such as a nursing home or assisted living facility.
"Based on long-term care usage and demographics in the 11 largely rural states that do not report long-term care fatalities, we estimate that, nationally, the share of fatalities from nursing home and residential care facilities is 40 percent, and 51 percent outside of New York State," the analysis said.
A spokesperson for the Colorado State Emergency Operations Center told The Center Square that the state only reports COVID-19 fatalities at long-term care facilities that have outbreaks.
"An outbreak is defined as two cases with onset within a two-week period," the spokesperson said.
A recent survey by Healthier Colorado, a nonprofit health advocacy group, indicated that "individuals with disabilities, seniors and their caretakers are experiencing hardships from the pandemic at a greater rate than the rest of the population," according to a spokesperson.
A quarter of people with disabilities reported they couldn't get access to a COVID-19 test, compared to 10 percent of respondents who don't have disabilities, according to the survey.
The survey also found "34 percent of disabled individuals w/ disabilities and 24 percent of caretakers say they or their loved one has symptoms of the virus ... the rest of the population says only 16 percent (people w/o disabilities) and 18 percent (people who are not caretakers) say they or someone they love has the symptoms."