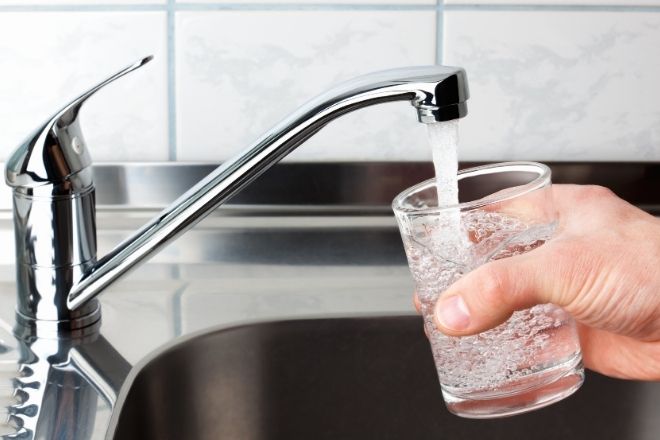 Published
Thursday, January 14, 2021
Many folks consider their homes their sanctuaries. Your sanctuary may be a comforting space, but even homes have their hazards. From air quality to cleaning supplies, certain aspects of the home can be detrimental to your health. To maximize your home's safety, consider the main household environmental factors that influence your health and how to improve them.
Air Quality
Air contaminants are some of the most discreet yet dangerous household environmental factors that influence your health.
Top factors that affect indoor air quality
Chemicals: Home renovations, cleaning supplies, and other chemical-prone items around the house can have negative effects on your home's air quality. Inhaling chemicals can lead to a host of respiratory health issues, nausea, and allergies. Select nontoxic products to avoid impairing your air.
Ventilation: Poor ventilation will also contribute to poor respiratory health and air quality. Insufficient airflow can trap bacteria and dust, polluting the air you breathe.
Humidity: High moisture levels allow air to harbor more mold and dust. On the other hand, low humidity levels can cause skin, eye, and throat irritation and rashes. Maintain optimal humidity measures to avoid these issues.
HVAC problems: Always keep your HVAC clean to prevent it from spouting dust or dirt into your home's air. HVAC leaks can also lead to exacerbated health conditions due to mold and mildew.
Water Quality
Water is an essential resource for hydration, chores, and bathing. That's why ensuring your water is safe is vital. Your water may appear clean at surface level, but contaminants could still be roaming within it. Fortunately, there are a few ways to boost your at-home water quality:
Use water filters: Filters are effective for sifting out harmful bacteria and excess minerals in your water. Look out for the telltale signs your home needs a water filter, from your water's taste to its appearance. You must replace the filter as necessary to avoid bacteria buildup.
Avoid hot tap water: Use cold tap water for drinking and cooking. Hot tap water is more likely to contain harmful substances that have built up in the water heater.
Run the water before use: Allow water taps to run for a couple minutes before you use the water. When water rests in your pipes for an extended time, its quality declines.
Kitchenware
Nonstick cookware products are known to have adverse health effects on people who use them. The coating that produces the favorable nonstick feature, polytetrafluoroethylene, releases harmful gases when heated. Preparing your dishes may become more challenging, but your body will thank you for cutting nonstick cookware from your kitchen.