Image
Inflation rises slightly in May
(The Center Square) — The latest federal data released Tuesday showed that inflation rose slightly last month.
The U.S. Bureau of Labor Statistics released its Consumer Price Index for May, a federal marker of inflation that rose 0.1 percent last month, part of a 4 percent increase in the previous 12 months. Most economists say 2 percent to 3 percent inflation is healthy for the economy.
Image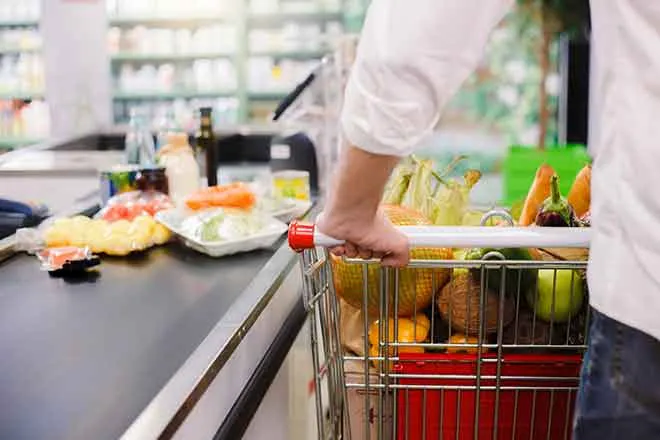 "The index for shelter was the largest contributor to the monthly all items increase, followed by an increase in the index for used cars and trucks," BLS said.
Food prices, which had remained level in recent months, ticked back up in May. During the Biden administration, food prices have risen significantly faster than overall inflation.
"The food index increased 0.2 percent in May after being unchanged in the previous 2 months," BLS said. "The index for food at home rose 0.1 percent over the month while the index for food away from home rose 0.5 percent.
An increase in other goods and services in May was offset by a decline in energy costs. Despite this increase, energy costs increases have been a key source of higher inflation in recent years.
Image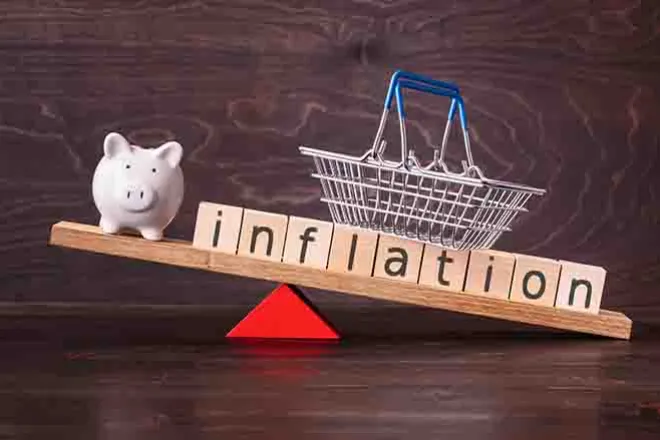 "The energy index, in contrast, declined 3.6 percent in May as the major energy component indexes fell," BLS said.
The energy cost decline is a welcome sight for Americans who experienced record high gas prices last summer. However, many other items are becoming more expensive, meaning that if energy costs rise again that Americans could quickly be back in the middle of serious cost-of-living increases.
"The index for all items less food and energy rose 0.4 percent in May, as it did in April and March. Indexes which increased in May include shelter, used cars and trucks, motor vehicle insurance, apparel, and personal care," BLS said. "The index for household furnishings and operations and the index for airline fares were among those that decreased over the month."