Image
Judge halts logging road to benefit grizzly restoration
(Big Sky Connection) A federal district judge has ordered an end to a large-scale logging project in northwest Montana, a critical part of the state's endangered grizzly bear habitat.
The section of the Kootenai National Forest has been a center of contention between conservation groups and developers for years. Now, a judge has ruled developers did not do a thorough assessment of the effect a 30-mile-long road would have on 11,000 acres of the habitat for the Cabinet-Yaak grizzly bear population.
Image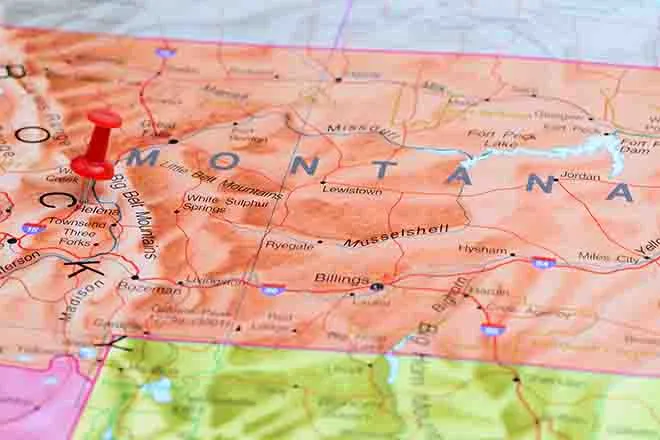 Mike Garrity, executive director of the Alliance for the Wild Rockies, said it is an area advocates have been trying to repopulate with the grizzlies in the face of logging and commercial development. 
"The Cabinet-Yaak grizzly population is in bad shape," Garrity stressed. "The population has declined from 54 bears, five years ago, down to 42 now. And the recovery goal for this area is 100 bears."
The so-called Ripley project would have clear-cut five square miles of the Kootenai National Forest to create the road. Garrity vowed to continue what he called a "David versus Goliath fight" to repopulate the Cabinet-Yaak grizzlies in the Kootenai.
Image
In addition to creating 30 miles of new logging road, the Ripley project would have restored 93 miles of old ones. The U.S. Forest Service estimated the entire plan would have cost about $643,000. Garrity contended it would also have created dangerous interactions between the bears and loggers. 
"Most grizzly bears die within a third of a mile of a road," Garrity pointed out. "The choice is, do we want a species to not go extinct, or do we want these corporations to make a bigger profit?"
The grizzly bear has been listed as threatened under the Endangered Species Act since 1975. The Cabinet-Yaak are considered among the most isolated grizzlies in the lower 48 states, which also threatens their survival.