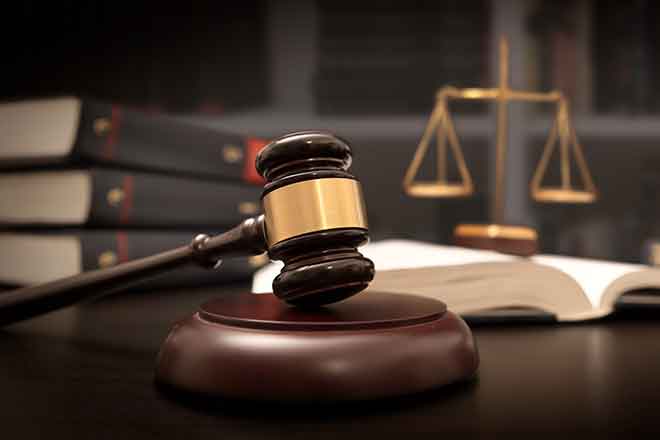 Published
Tuesday, March 28, 2023
(The Center Square) - A judge has sided with business owners in a case challenging the city of Phoenix's handling of a sprawling homelessness encampment.
Maricopa County Superior Court Judge Scott Blaney ruled Monday that city officials must stop enabling the hundreds of homeless camping out on a broad swath of downtown Phoenix, known as "The Zone," and act quickly to find accommodations.
A group of business owners in the area - located between 7th and 15th avenues and between Van Buren and Grant streets - filed a lawsuit in Maricopa County in September 2022 saying the city wasn't enforcing its nuisance laws in not clearing out the encampments. One of the plaintiffs, sub-shop owner Joe Faillace, shared his harrowing story with The New York Times.
In the ruling acquired by AZ Law, Blaney said the encampment saw crime and drug use increase in the years since the city "intentionally stopped - or at least materially decreased - enforcement of criminal health, and other quality of life statutes and ordinances" in 2019.
City officials contended they can mitigate the homelessness in the area as they see fit.
Blaney ordered the city to remove the tents and biohazards like feces, urine and drug paraphernalia. He also forbade the city from forcing a local business to remove structures it put up nearby to discourage homeless from camping out near its entrance.
According to Maricopa County's last Point-in-Time count, there were more than 9,000 homeless individuals in the county. The majority of the homeless, the plaintiffs say, resides in The Zone.
Blaney didn't specify how the city must handle the nuisance homeless problem but said it must report back to the court to face a July jury trial and report its progress. The city has the right to appeal the ruling.