Image
Judge says Utah's transgender law likely violates constitution
(The Center Square) - Transgender girls in Utah will have an opportunity to play sports after a district court judge issued a preliminary injunction that prohibits the law banning them from doing so from taking effect. 
Utah legislators passed House Bill 11 earlier this year that stopped transgender girls from competing in middle school and high school sports. Governor Spencer Cox vetoed the bill and asked lawmakers to set aside an indemnity fund for future lawsuits. Lawmakers overrode the veto in a special session and approved a $500,000 indemnity fund. 
Image
The American Civil Liberties Union of Utah, the National Center for Lesbian Rights and the law firm of Wilson Sonsini Goodrich & Rosati sued on behalf of three transgender girls. 
Judge Keith H. Kelly ruled the plaintiffs "face irreparable harm due to violations of their rights under Utah's uniform operation of law clause." The ACLU provided a copy of the ruling. 
"The United States Tenth Circuit has explained that '[w]hen an alleged constitutional right is involved, most courts hold that no further showing of irreparable injury is necessary,'" Kelly said in the ruling. "The United States Supreme Court has explained that the loss of First Amendment' freedoms, for even minimal periods of time, unquestionably constitutes irreparable injury.' Applying this standard, the ban causes irreparable harm to the plaintiffs simply by violating their constitutional rights."
The plaintiffs said they were pleased with the decision. 
Image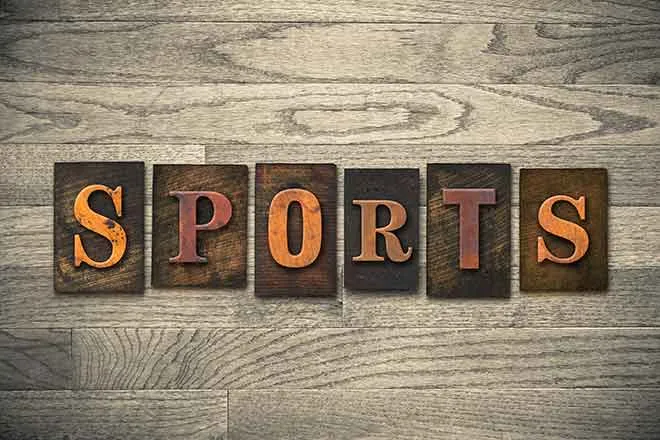 "This law is based on stereotypes and misconceptions that are harmful to all girls," said Jean Noe the mother of one of the plaintiffs in a news release issued by the ACLU and NCLR. "I am grateful the court has put this dangerous law on pause and that, at least for the moment, all Utah children can know that they are valued and supported."  
Transgender girls must now go before a statewide commission that will determine if it is fair for them to play on girls' sports teams, according to the law. 
Rep. Kera Birkeland, the bill's sponsor, said in a social media post her intention was to "protect and preserve girls sports."
"Although the judge did not rule in our favor, female athletes can still be assured they can compete fairly as we will soon have a commission in place," Birkeland said in her post. "For every girl who is feeling unseen or unheard right now, I hear you."