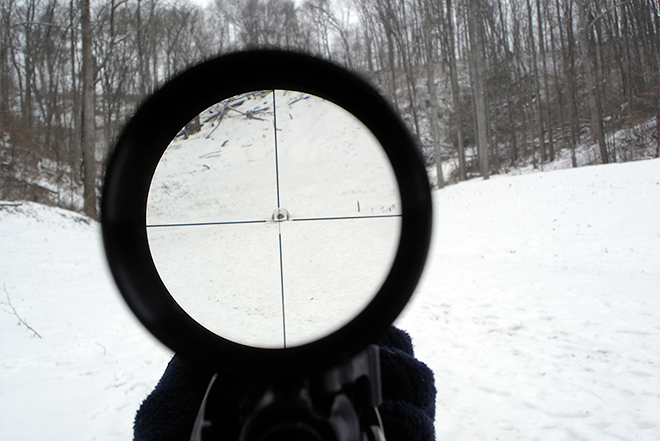 Published
Thursday, May 6, 2021
(The Center Square) - Kansas lawmakers have voted to override Governor Laura Kelly's veto of legislation allowing 18-20 year olds to carry a concealed weapon.
The votes to override House Bill 2058 were 84-39 in the House and 31-8 in the Senate.
Kelly vetoed the bill last month, saying she was concerned it would lead to more firearms on college campuses.
"Legislation that allows more guns on campus is neither safe nor effective, and it will drive prospective students away from our schools," Kelly said in her veto message.
But a supermajority of lawmakers disagreed, saying that all the new law does is close a loophole in current state law which allows the age group to legally carry a weapon in the open, but not to conceal it.