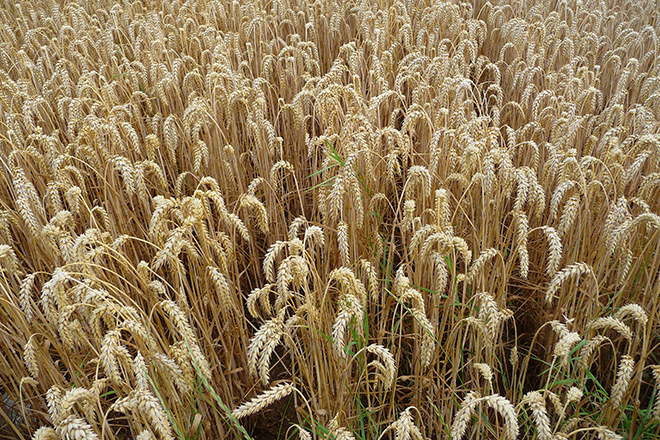 Published
Friday, June 4, 2021
(The Center Square) - U.S. Sen. Jerry Moran, R-Kan., is fighting to relax the nation's trade embargo with Cuba in an effort to open another path to profit for farmers and ranchers in Kansas and elsewhere.
Moran said the current regulations are blocking revenue streams for U.S. farmers, ranchers and manufacturers.
"The unilateral trade embargo on Cuba blocks our own farmers, ranchers and manufacturers from selling into a market only 90 miles from our shoreline, while foreign competitors such as China benefit at our expense," Moran said in a statement to the Kansas City Star. "This legislation will expand market opportunities for U.S. producers by allowing them to compete on a level playing field with other countries."
If passed, the measure would repeal all regulations restricting engaging in business with Cuba.
"Having the opportunity to export Kansas crops like wheat, corn and soybeans to our neighbors in Cuba would be a win for Kansas communities, the state and nation," Kansas Farm Bureau President Rich Felts told The Center Square.
Studies by the US Trade Commission revealed that lifting the embargo has the potential to increase exports by 166%, and bring $800 million to the U.S. economy over five years, according to the Kansas City Star. Much of that profit would come from the export of Kansas soybeans and wheat.
"While Kansas might not directly export soybeans directly to Cuba, the increased sales to Cuba indirectly benefits Kansas," Dennis Hupe, director of field services at Kansas Soybean Association, said. "Even if our beans don't directly go to Cuba, they will backfill the pipeline. A sale to Cuba creates demand for beans and the sale no matter where they are sourced in the U.S., it will raise the amount sold and the increased sales mean higher prices. The old saying of a rising tide raises all ships, very much applies."
Hupe said in 2008, the U.S. exported over $700 million in agricultural products to Cuba annually. By 2015, our exports had dropped to less than $200 million in a $2 billion market.
"While Cuban grain processing is not capable of handling all of the island's demand for wheat and soybeans, the benefit to both would be in being able to ship value-added products, such as flour for wheat and textured soy protein," Hupe said. "The soy protein produced in Hutchinson, Kansas would directly benefit in the increased demand for soybeans to help feed the poultry industry located in southwest Missouri, northwest Arkansas and northeast Oklahoma as more value-added chicken is sold to Cuba."