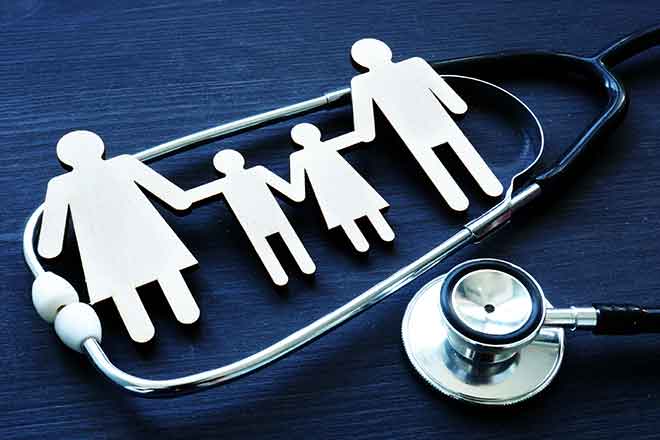 Published
Friday, March 5, 2021
(The Center Square) - Community Care Network's health centers in Kansas received $3 million in Coronavirus Relief Funds to increase access to care through telehealth, Gov. Laura Kelly said Wednesday.
With the federal dollars, 18 health centers were able to buy more than 44,000 devices to be distributed to patients, Kelly's office said. The devices include blood pressure monitors, glucometers, pulse oximeters, thermometers, and scales.
"While COVID-19 underscored the importance of increasing telehealth capabilities, growing these services will benefit Kansans long after the pandemic is over," Kelly said in a statement. "I'm pleased that Community Care has used these Coronavirus Relief Funds to bolster telehealth services and increase access to health care for all Kansas."
More than 20,000 patients will be able to receive services remotely with the funding.
"90% of the health center patients report incomes less than 200% of the federal poverty line," Terri Kennedy, director of the Health Center Controlled Network (HCCN) Program, said in a statement. "So when the pandemic hit, we knew we needed to ensure access to healthcare for our patients."