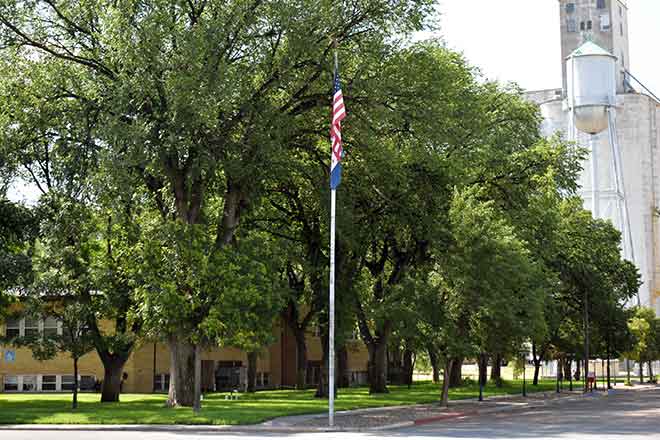 Published
Friday, November 20, 2020
The Kiowa County Clerk's Office will be OPENING by APPOINTMENT ONLY beginning NOVEMBER 23, 2020
and will remain that way until further notice.
PLEASE call 719-438-5421 to renew your license plates or use the DROP BOX on the west side of the Courthouse to drop off renewals. We will even meet you at the door with renewals. You will need to pay by CHECK if we are going to meet you at the door.
You can even renew your plates online using a credit card. Go to mydmv.colorado.gov and follow the prompts. The state will notify us that you have paid online and we will issue your tabs and mail them to you.
If you have TITLE WORK for a vehicle purchase you will need to set up an appointment to enter the Clerk's Office. Please bring all paperwork with you at the time of appointment.
We are not renewing Driver's Licenses at this time.
There will be hand sanitizer, temperature taken and a mask provided before entering the office. Please remember the 6 foot spacing.
If you have questions on vehicle information please call us at 719-438-5421. We will try to accommodate each customer as best as we can.
Our office will be closed November 26-27 for Thanksgiving. Have a Safe Holiday.