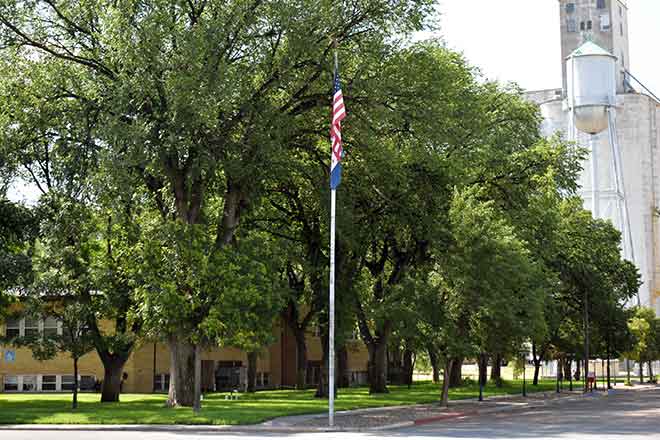 Published
Friday, June 19, 2020
A Kiowa County Commissioner's Special Meeting was called to order on May 22, 2020 at 10:00 a.m. by Chairman Richard Scott, who was in attendance by phone. Those in person were:
Donald Oswald, Commissioner
Howard "Butch" Robertson, Commissioner
Delisa Weeks, County Clerk
Tina Adamson, County Administrator
The special meeting was held in regards to "Variance" that The Public Health Coordinator, Meaghan Hillman had prepared. Discussion followed. The BOCC, in agreement with Director of Public Health and the Kiowa County Hospital District requested to be excluded from Governor Polis' Executive Order D 2020 017. Chairman Scott moved and Oswald seconded the motion to approve the variance plan as presented. Motion carried.
Robertson moved and Oswald seconded the motion to adjourn the Special Meeting at 10 22 a.m. Motion carried.
Richard Scott,
Chairman
ATTEST:
Delisa Weeks,
Clerk