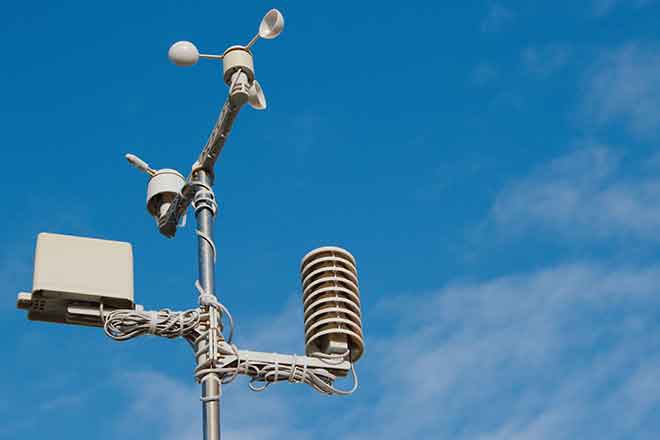 Published
Saturday, April 11, 2020
Things really go downhill during the weekend for our weather. After temperatures in the 70s Saturday, we will be in the upper 20s by Sunday morning. Cold and windy weather is coming for Sunday afternoon, with a chance of rain and snow and a north wind 30 to 40 miles per hour.
It will be windy Sunday night, with temperatures dropping into the teens. Be sure and have your heavy clothing ready for this system!
Sunshine and temperatures in the 50s are expected to be back with us by middle of next week.
Even though the weather for Easter is not looking good at all, I will tell you that Easter sunrise is 6:19 a.m. And I hope you have a wonderful Easter!
If you have weather questions or need data, my email is weather1@charter.net