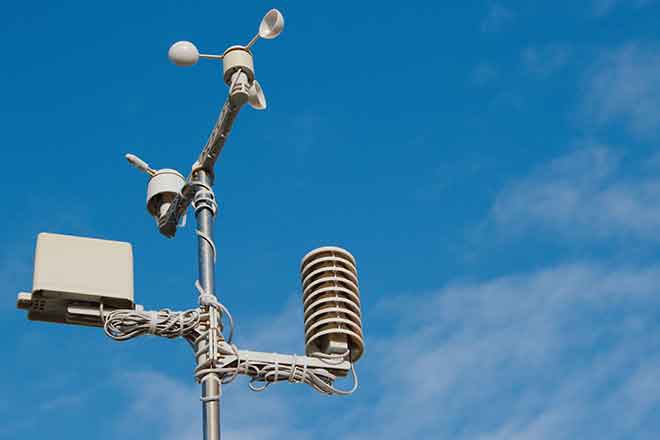 Published
Saturday, April 18, 2020
High temperatures for the week ahead in Kiowa County will mostly range from the upper 60s to low 70s.
The days will be partly sunny and then we will have about a 30-40 percent chance of nocturnal thunderstorms, those are the ones that pop up at night. The best chance I see would be Sunday night and again Tuesday night, but they will be scattered.
Sunrise is now 6:09 a.m. and sunset is 7:32 p.m. Venus continues to be visible in the western sky after sunset, and there is something interesting to look for in the southeastern sky just above the horizon before daylight. Jupiter, Saturn, Mars and the Moon will be lined up, so be sure and check it out if you are up early enough.
If you ever have any weather questions or need weather data of any type, you can always reach me at weather1@charter.net