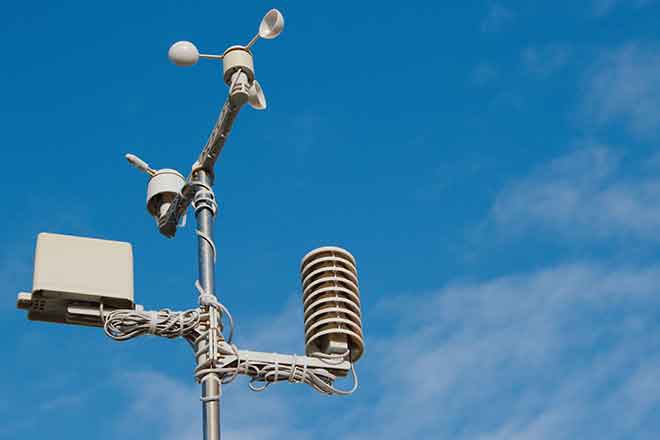 Published
Saturday, February 1, 2020
We are going to have a fantastic weekend and then a major change in our weather pattern is coming early in the week.
We can enjoy sunshine and mild temperatures Sunday, with highs ranging from the mid-60s to the mid-70s. You gotta love it!
Next, there's something for snow lovers. A major cold front will sweep in here Sunday night and drop the temperature 50 degrees from the high Sunday afternoon to the low Sunday night.
Colder weather and snow take over for Monday into Tuesday, and there will be blowing snow at times reducing visibility.
High temperatures will only be in the 20s Tuesday, and dropping to near zero Tuesday night. Temperatures should warm back up to near 50 degrees by next Friday.
January was a dry one in Kiowa County, with only a tenth of an inch of precipitation in Eads and Sheridan Lake.
I know lots of young people that are interested in weather and meteorology and have asked me how I got started in the profession. My grandfather bought me a thermometer when I was 10 years old and I started writing down the temperature every few hours and keeping up with the weather every day. At age 14, I started getting weather books from the library and reading college level meteorology books. By the time I was 18 and a senior in high school, I got my first job with the local radio station doing hourly weather.
My advice would be to study hard in school and then make a rewarding career out of meteorology.
If I can ever be any assistance to you, my email is weather1@charter.net