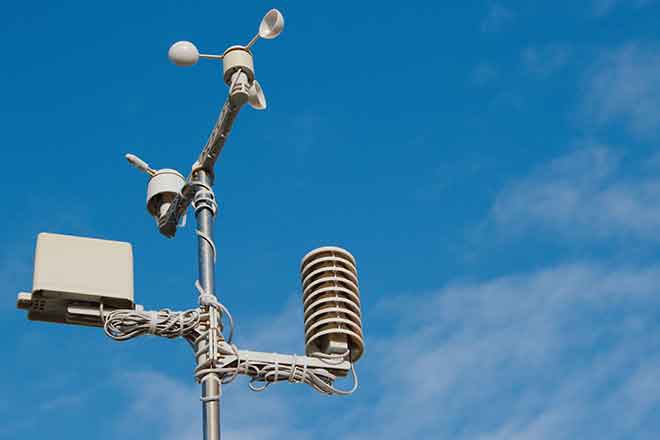 Published
Saturday, February 22, 2020
We are going to have some pesky chances of rain and snow off and on from Saturday night through Tuesday.
Sunday will be an ugly day to be outside, with temperatures in the 30s and a north wind over 20 miles per hour. Precipitation - in the form of rain and snow - is likely.
Look for continued cold Tuesday night and Wednesday, with a low near 10 degrees and a high of only 38.
Good weather returns Thursday and Friday, with sunshine and temperatures near 50 in the afternoon.
You may have heard the saying "once in a blue moon," and you probably know it means something that does not happen very often. In 1946 the astronomical version of once in a blue moon began in Star and Telescope magazine, which referred to having two full moons in a month. This only happens about once every three years, thus it does not happen very often. Our next blue moon will be Halloween, October 31, 2020. There will be two full moons that month. It is interesting to find out where these phrases started, and this one has a scientific background.
If you have any questions or comments, my email is weather1@charter.net