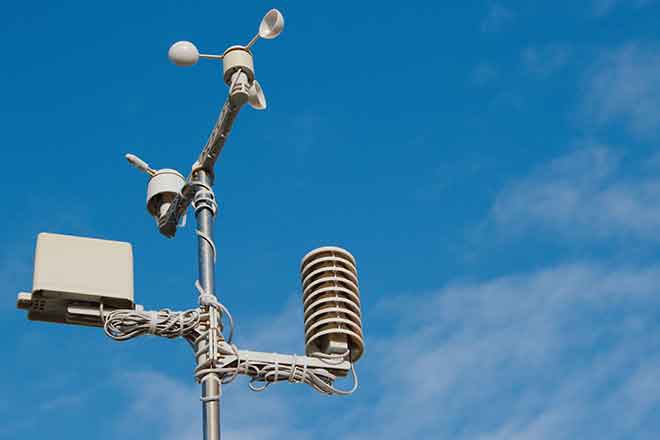 Published
Sunday, June 21, 2020
Temperatures are expected to be cooler, with chances for rain during week in Kiowa County.
Look for mostly sunny skies and a high in the low 90s Sunday, with temperatures falling to the upper 50s overnight.
Monday will see upper 80s and a chance for showers and thunderstorms later in the day, with chances increasing slightly overnight. While less than one-tenth in of rain is generally expected, amounts could be higher where thunderstorms occur. Mid-50s are expected overnight.
The chance for rain continues throughout the day Tuesday, with the best opportunity coming Tuesday evening. Look for a high in the low 80s, dropping to the mid-50s at night. As with Monday's rain potential, less than one-tenth inch is predicted, though amounts could be higher in thunderstorms.
Temperatures rebound Wednesday, returning to the upper 80s during the day and falling to around 60 at night. There is a slight chance of late afternoon thunderstorms.
By Thursday, mid-90s are expected to return during the day, dropping back to the low 60s overnight. There is a slight potential for showers and thunderstorms throughout the day, with the best opportunity occurring during the evening hours up to midnight.
Friday, high temperatures are expected to reach the upper 90s, dropping to the upper 50s at night.
Light winds in the 5-15 mile per hour range are expected during the week, starting out of the north through Tuesday, then shifting to the south through the middle of the week.