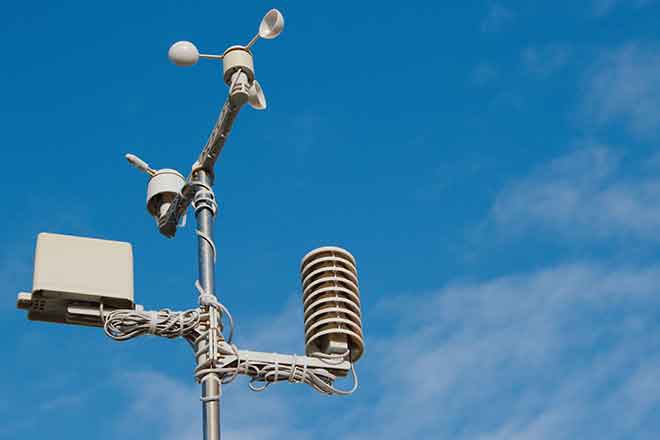 Published
Saturday, March 7, 2020
A warm weekend for Kiowa County, with highs in the low to mid-70s. Lots of sunshine on Saturday, and then I expect the clouds to be on the increase by Sunday afternoon.
Look for partly cloudy skies Monday and Tuesday, with high temperatures of 65 to 70 degrees. We have only a slight possibility of a shower from Wednesday to Friday of next week, with chances currently set at 20%.
Looking back at past weather records for our county, we see that March can produce some wild swings in temperature. Temperatures have hit 90 degrees in March in the past, but the record low for the month is -21, so we have seen a 111-degree swing in temperatures in history.
Average rainfall for the month is just under one inch, but it gradually starts creeping up as we get into April and May.
Spring begins officially in less than two weeks.
If you have any questions or comments, my email is weather1@charter.net