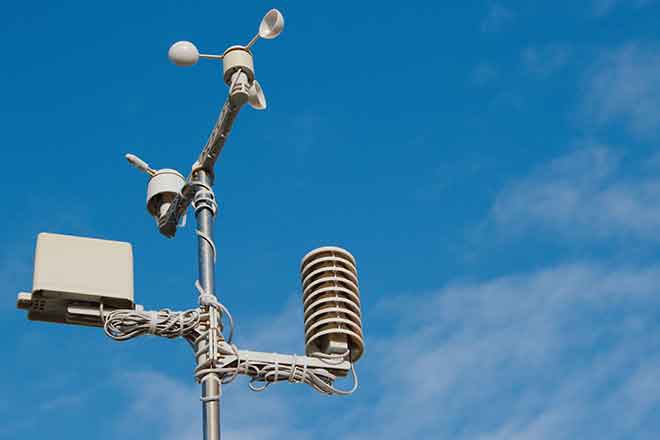 Published
Saturday, November 2, 2019
A very quiet week of weather ahead for Kiowa County. Look for mostly sunny days with highs in the 50s through Wednesday, and clear at night with lows in the low 20s.
A brief cold front will pass through around Thursday and drop low temperatures to near 18 degrees and keep the high Thursday in the 40s. I expect it to warm right back up into the 50s Friday.
With high pressure over most of the western U.S., we are likely to keep this quiet weather pattern through November 15 and we will probably hit 60 degrees Saturday. A nice change from this winter weather we experienced during the past week.
Our observers in Eads and Sheridan Lake recorded around five inches of snow last week, which has rapidly melted.
Precipitation was sparse during the month of October, with none of our official gauges reporting over one-half inch of liquid precipitation.
Now that we are back on Standard Time, our sunrise is 6:21 a.m. and our sunset comes at 4:48 p.m.
If you are an observer of the night sky after dark, Jupiter and Saturn are both visible after dark, low in the southwestern sky and a crescent moon to the south.
I would love to have a couple of weather spotters in Kiowa County. It could be by email, messenger or phone, and I would only need one report a day when we have active weather. Drop me an e-mail to
weather1@charter.net
and I would love to hear from you and get your reports.