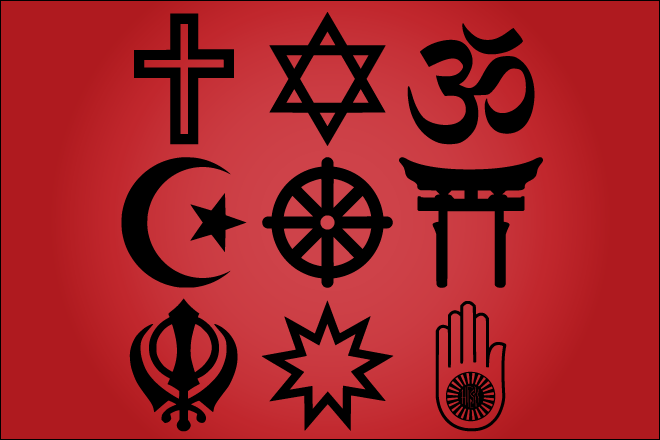 Published
Saturday, September 30, 2017
Five hundred years ago, on October 31, Martin Luther posted his "Ninety-Five Thesis" for debate in Wittenberg, Germany. This event changed the western Christian world. In remembrance of Luther's stand, the Kit Carson Trinity Evangelical Lutheran Church is having a Reformation Service Sunday, October 22, during the 11:00 a.m. worship service. Rev. George Hesse of Greeley will be giving a dramatic portrayal of "Martin Luther's Baker." Rev. Hesse will be in dress of the day 500 years ago when he relates about life at the time of Martin Luther.
By Luther nailing of the 95th Thesis on the Wittenberg Church Door, this event is now recognized by most as the formal start of the Reformation of the western Christian Church, with its focus on salvation in God's grace alone, by His Scripture alone, through His gift of faith alone. There were others who earlier saw the need for such Reforms and taught the same truths, like John Wycliffe and John Huss, but all the circumstances weren't yet right for everything to flourish like they were in 1517.
Reformation 500 celebrations have been going on for a long time already, world-wide. However, many of those celebrations are coming to a head this October. Locally for the occasion, Trinity Evangelical Lutheran congregation of Kit Carson will also have a potluck lunch following the service.
Hopefully, many people will take the opportunity to enjoy this encouraging celebration and fellowship with others. One may call Steve at 719-342-2717 or Doris at 719-438-5665.