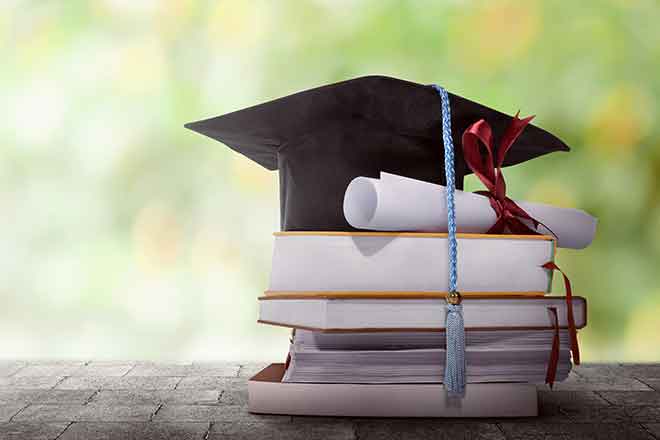 Published
Sunday, May 31, 2020
Graduation will be conducted in the Prairie Park and will consist of graduates, superintendent, one board member and a few family members. Social distancing will be honored, and anyone who is feeling ill will be asked not to attend.
Anyone who would like to honor the graduates are encouraged to park along Main Street, Church Street, or Park Street June 7 before 2:30 p.m. as the seniors will be paraded on a flatbed trailer for about 15 minutes after the ceremony.
We encourage everyone to honk and wave to celebrate as best we can under the circumstances.
This year's graduates are David Garrett Arnold, Brayden Howard Bogenhagen, Joseph Nicholas Bryan, Cordell Thomas Farmer, Peter Anthony Hornung, Reyna Marie Isenbart, Jayden Christopher McCombs-Farmer, Christa Blaze Mousel, and Brock Andrew Weiand.
The teachers, staff and administration are extremely proud of the graduates as they have shown unbelievable grit and resiliency this spring. This year will always be remembered for COVID 19 and that is a shame, because the students have done everything they have been asked to do and more. They have lived through disappointments, unfinished seasons, cancelled events and will be stronger than ever mentally for it. The next set of leaders are in this class and they will have experiences to guide their decisions and make our lives better.
Come celebrate June 7 at 2:30 p.m. and honk, clap and yell for our graduates on Main Street or Church Street and GO WILDCATS!!!