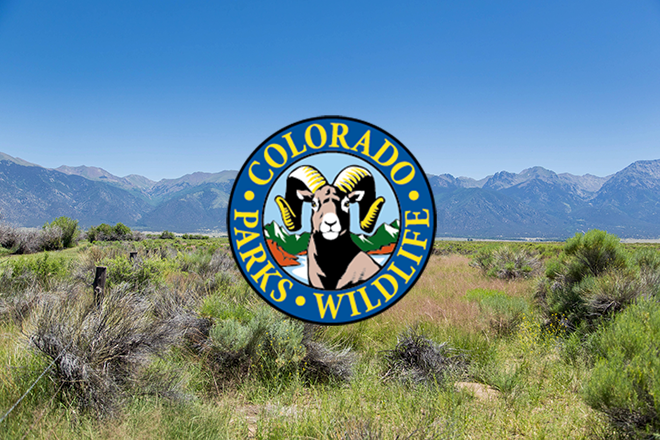 Published
Saturday, April 1, 2017
Lathrop State Park and campground remain open, but due to a week-old power outage, it is far from business as usual at Colorado's first state park.
A vicious wind storm overnight on March 23-24 blew down nine power poles serving the park west of Walsenburg.
Despite the power outage, the park and campground have remained open. In the days since the storm, San Isabel Electric Association has worked to restore power to 4,500 affected customers in the region.
As of Friday, power remained out at the Lathrop visitor center, forcing staff to conduct transactions with cash and check, only. The outage has impacted use of restrooms at the park, as well.
"The good news is that we have phones again, so visitor can call us for conditions," Park Manager Stacey Lewis said. "However, we are asking visitors to purchase fishing licenses prior to arriving to the park since we can't sell licenses at the visitor center without power."
Lewis said she's been told by San Isabel officials that new power poles will be erected and lines restrung allowing power to be restored within the coming days.
The same storm pounded Lake Pueblo State Park causing significant damage to its Northshore Marina where docks were destroyed, several boat sunk and others damaged. The park also reported dozens of shelter overturned in a campground.
Lathrop State Park features year-round camping, a three-mile paved trail, group picnic shelter, swim beach and the state park system's only golf course. The Lathrop Visitor Center includes murals showcasing the area's history and heritage.
Horseshoe Lake, on the west end of the park, features world-class fishing for the elusive tiger muskie, which can reach 60" in length and weigh over 40 pounds.
Photo Courtesy Colorado Parks and Wildlife