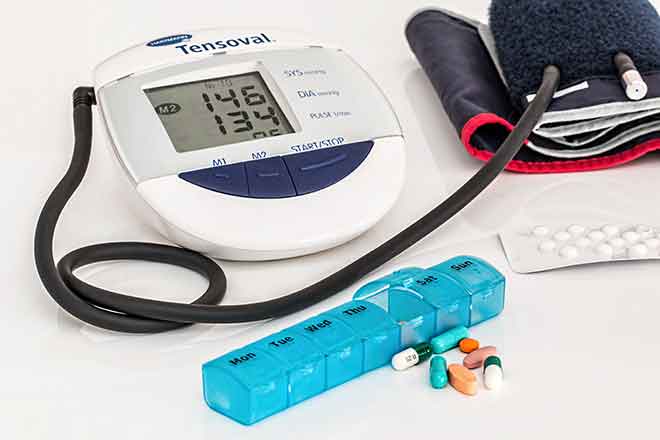 Published
Thursday, February 6, 2020
By Michael McGrady | The Center Square
Legislation to subject health sharing ministries in Colorado to more state oversight was laid over by a House committee on Wednesday.
Rep. Susan Lontine, D-Denver, proposed House Bill 1008, cosponsored with Sen. Rhonda Fields, D-Aurora, that would require health share ministries in the state to "report specified information to the commissioner of insurance regarding its operations, financial statements, membership, and medical bills submitted, paid, and denied."
The legislation comes after Trinity HealthShare, a Christian health share ministry, has fallen under the scrutiny of the Colorado Division of Insurance (DOI), according to complaints and media reports since last year. Health insurance providers are required to cover minimum essential coverage of care mandated by the federal Affordable Care Act (ACA).
Ministries are an alternative to ACA-compliant insurance plans available through insurance companies. A caveat to joining a ministry is that members must "share a common set of ethical or religious beliefs and share medical expenses among [other] members in accordance with those beliefs."
Ministries charge people more based on the condition of their health or can deny coverage for a variety of reasons, which include whether there is a common religious belief or not. These companies also have no obligation to pay out any claims submitted by members. The DOI accuses Trinity of inaccurately communicating that its plans are not insurance and come with moral criteria. The division issued a cease and desist order to Trinity and its management company Aliera Healthcare.
Trinity has since settled its dispute with DOI. Joe Guarino, president of Trinity HealthShare, said that the settlements have forced the company to cancel all its Colorado health plans by the end of January.
The legislation, which was laid over to a later date by the House Committee on Health and Insurance on Tuesday, would also require ministries to "provide certain disclosures on its website, in marketing materials, and to potential members; and respond to requests for payment of medical expenses from health care providers within a period specified by the commissioner by rule."
Lontine and Fields believe that HB 1008 would protect the doctor-patient relationship and ensure the transparency of the companies.
The Colorado House GOP criticized the bill on Twitter, saying it threatens the ministries and "attacks healthcare coverage for many Coloradoans."
"The bill parades itself as a consumer protection, but in reality it puts consumers at risk through overregulation, especially with proposed regulation on open-enrollment periods," Colorado House GOP said before the legislation was laid over.