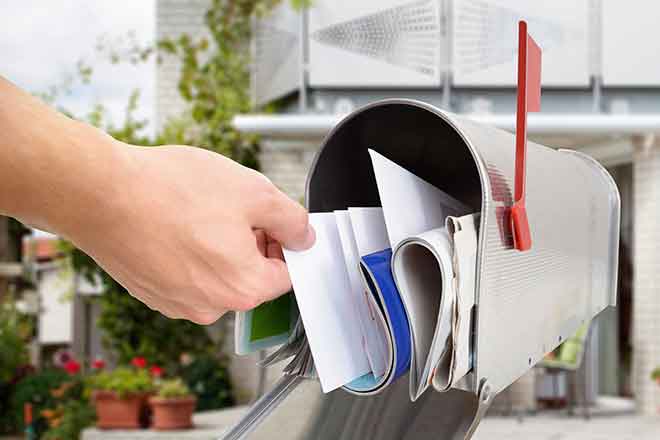 Published
Monday, January 24, 2022
I, Joshua Gordon Swanson, am officially announcing my candidacy for the office of Kiowa County Sheriff, as a Republican Candidate. I am seeking this office to decrease Kiowa County's drug and crime rate and make Kiowa County safer for our community. If I am elected, I will serve Kiowa County with Integrity, Honor, Dedication, Honesty, and Loyalty.
I was raised in Bent County at the Las Animas Fish Hatchery. I graduated from Cheraw High School and then attended Lamar Community College obtaining an Associates Degree in Computer Science.
I also attended Otero Junior College obtaining my Peace Officer Standards and Training certificate. I have served as a Dispatcher, Deputy Jailer, Patrol Deputy, K-9 Patrol Deputy, Corporal, Sergeant, and Undersheriff. I served on the 15th Judicial Drug Task Force, have investigated and received convictions in major cases from sexual assaults, to murder, worked and maintained budgets, managed the Kiowa County Sheriff's Office Website, applied and received grants which include electronic citations that the Kiowa County Sheriff's Office now utilizes to help the safety of our Deputies and Communities, and I am very proficient in technology, which is an ever-evolving tool in modern law enforcement.
If elected, I plan to work with the drug task force and send deputies to the necessary training to be able to improve the Deputies training to better assist the community and become better Deputies for Kiowa County. The Citizens of Kiowa County deserve a sheriff who is willing to work hard to achieve lower drug and crime rates in Kiowa County. I will provide the citizens of Kiowa County a transparent Sheriff's Office, using modern law enforcement for modern crime. I will demand the highest standards of honesty, professionalism, and integrity from myself and everyone on my staff, to maintain and improve public trust, mutual respect, and build a strong community partnership.
As I have been working for the Kiowa County Sheriff's Office for five years, I understand the needs of the communities and have a vested interest in every citizen in Kiowa County. I am hoping for your support and would appreciate your vote.
Sincerely,
Joshua G. Swanson
Republican Candidate for Kiowa County Sheriff