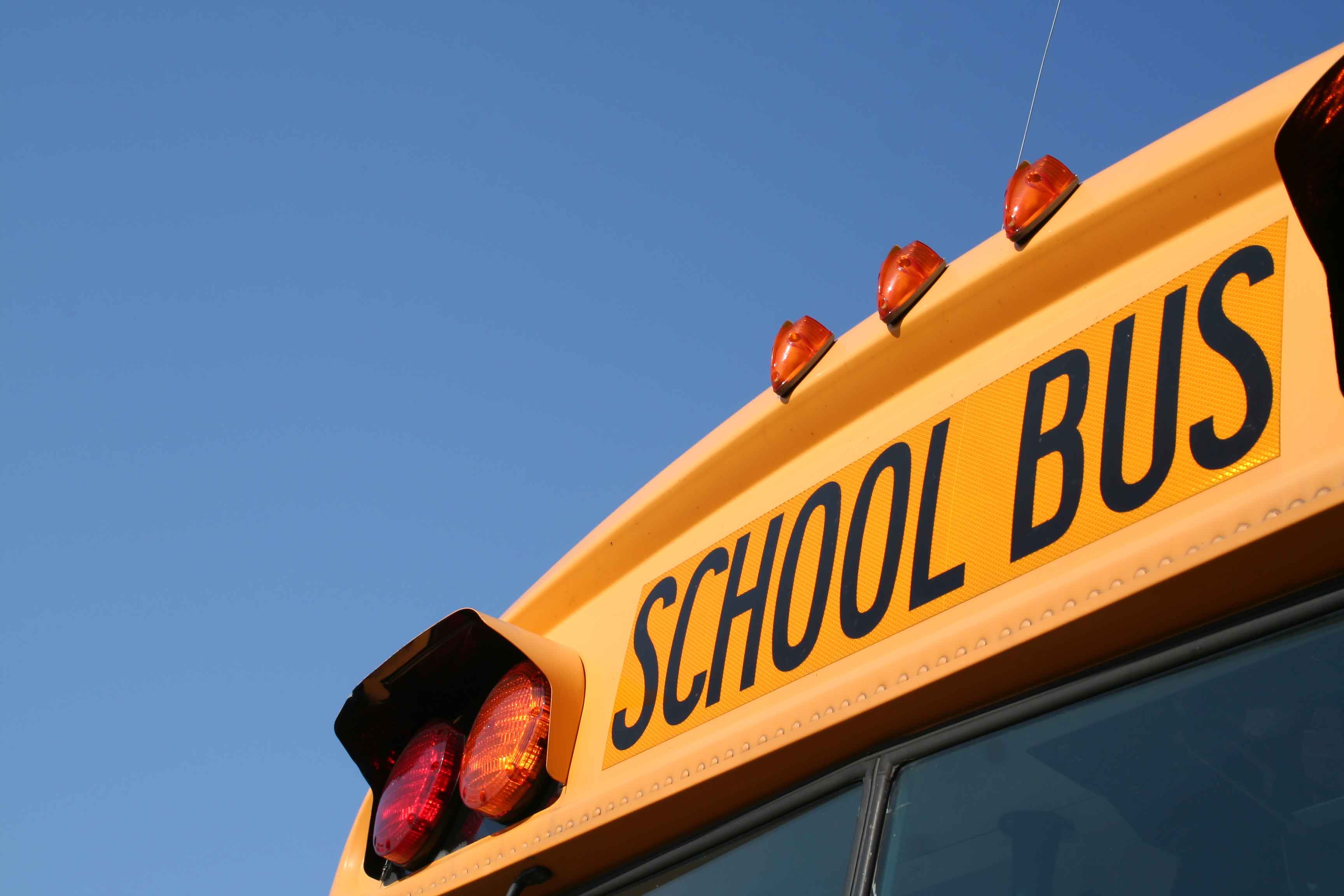 Published
Thursday, February 18, 2021
(The Center Square) - After keeping schools closed for 11 months, Los Angeles County health officials now say that dozens of elementary schools will be permitted to reopen for in-class instruction for students in grades TK-6 as early as this week.
The decision comes after the state said elementary schools could reopen when the county's total COVID-19 positive case rate reached 25 per 100,000, which was expected Tuesday. The health department informed Los Angeles County schools Monday night via an emailed letter.
The decision also comes after parents have been emanding that schools reopen not only in Los Angeles County but statewide.
Mari Barke, a Parent Union representative and Orange County Board of Education trustee, said parents "are angry and frustrated with their school district, superintendent and teachers' union for their refusal to reopen the schools."
Larry Sand, a former classroom teacher and president of the non-profit California Teachers Empowerment Network, argued, "The teachers unions' resistance to opening schools is killing kids literally," pointing to a spike of mental health visits by youth to emergency rooms reported by the CDC.
All public schools seeking to reopen must first submit plans to the County Department of Public Health and the California Department of Public Health to certify that they have implemented a full range of safety measures to permit a safe reopening.
The state's largest teachers' unions have fought against reopening, arguing their members should be vaccinated first, in all 10,000-plus public schools, prior to them reopening.
Gov. Gavin Newsom has said this is unrealistic. Having all teachers vaccinated soon - or even by the end of the school year, is unlikely, he says. Instead, he argues that schools can reopen "before every single person is vaccinated."
Of more than 6.2 million students in California public schools, the California Department of Public Health reported 75 outbreaks from Jan. 1 to Feb. 1 in open California schools, 42 were in primary schools and 33 in secondary schools. An outbreak is defined as three or more people testing positive for COVID-19 at one time.
LAUSD Superintendent Austin Beutner said the district has taken great lengths to comprehensively ensure that every campus is safe. The district has retrofitted 80 million square feet of space in school buildings to ensure air is properly filtered, cleaned and sanitized in every room in every school, provided masks and PPE to schools, reconfigured classrooms and facilities to maintain social distancing, and created a school-based COVID-19 testing and contact tracing program.
A recent Centers for Disease Control and Prevention study says there is little evidence of the virus spreading at schools when proper precautions are taken, including wearing masks, practicing social distancing and implementing proper ventilation.
Last July, members of the American Academy of Pediatrics urged local governments to reopen schools. Since then, nearly 6.2 million public school students haven't returned to school in California.
The county has also announced its first school-based COVID-19 vaccination center, which is opening Wednesday at Roybal Learning Center at 1200 Colton St. near downtown Los Angeles. LAUSD school nurses and other licensed health care professionals will be administering the Moderna vaccine.