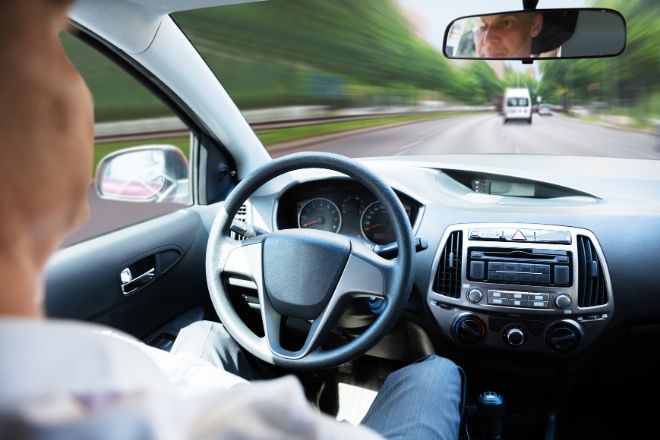 Published
Wednesday, April 29, 2020
Technology has done wonders for many people in many different areas of life, with major advancements in health, communication, the automotive industry--the list goes on. People have reaped quite a lot of benefits from technology, which has helped people communicate and get healthy.
In particular, technology has helped people with disabilities in a variety of ways. If you're interested in learning about this, take a look below, where we mention some of key developments in the innovative technology for those with disabilities. Read on!
Self-Driving Cars
Self-driving cars can benefit people with disabilities in a myriad of ways. The refining process of these vehicles is still in place, but a self-driving car has already safely driven a man who is blind. These cars will provide travel options for people who previously couldn't travel. The technology still needs to be refined, but these cars are already on the right track.
Advancements in Keyboards
This may seem like a small thing if you have control over your hands. But the multitude of developments in keyboards have shown major success for people with disabilities such as cerebral palsy, people with motor disabilities, and people with little to no use of their hands. Advancements such as the DynaVox EyeMax System can help people communicate using an eye tracking system on the keyboard. There are new keyguards for people who struggle to hit only one key at a time, color-coded keyboards, and so much more.
Multi-Line Braille Displays
For many years, braille was communicated to people with visual impairments on single horizontal lines. This majorly limited how much and even what kind of information could be communicated at one time to a reader who is blind or has limited vision, withholding their education in advanced STEM, music, and more. However, with the creation of the Canute--a multi-line braille e-reader--people with visual impairments were able to read nine lines of 40 characters. This is a major step for people who wish to work in fields where only one line of braille simply wouldn't work.
These are just a few of the many different advancements in innovative technology that are positively affecting people with disabilities. Every day, new ideas come to fruition!