Image
McConnell says Trump provoked Capitol riot by feeding mob lies
(The Center Square) – Senate Majority Leader Mitch McConnell continues to distance himself from President Donald Trump and on Tuesday blamed the president in part for the January 6 riot at the U.S. Capitol.
Opening the Senate as it returned before Wednesday's inauguration of President-elect Joe Biden, the Kentucky Republican senator praised Congress for continuing its work through the riot, which he said was incited in part by Trump.
Image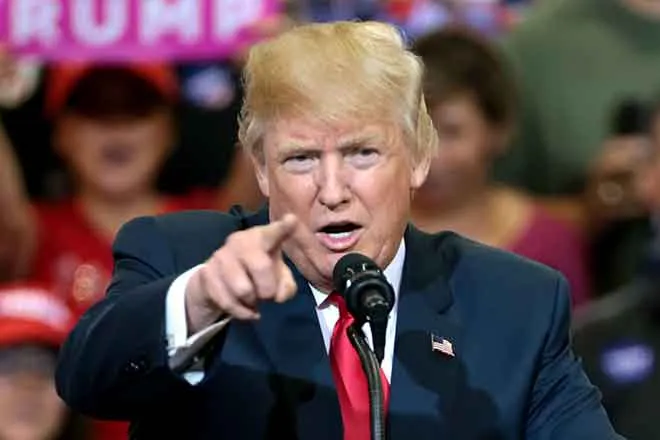 "The last time the Senate convened, we had just reclaimed the Capitol from violent criminals who tried to stop Congress from doing our duty," McConnell said on the floor. "This mob was fed lies. They were provoked by the President and other powerful people. And they tried to use fear and violence to stop a specific proceeding of the first branch of the federal government which they did not like."
Before the Capitol riot, McConnell had urged senators not to challenge the Electoral College certifications, calling the election the will of people.
Following the riot, McConnell's wife, Elaine Chao, resigned as Trump's Secretary of Transportation.
McConnell called November's Senate elections that divided the body evenly between Republicans and Democrats an opportunity to seek common ground, while remaining respectful.
"There are serious challenges that our nation needs to continue confronting. But there will also be great and hopeful opportunities for us to seize," McConnell said. "Certainly November's elections did not hand any side a mandate for sweeping ideological change. Americans elected a closely divided Senate, a closely divided House and a presidential candidate who said he'd represent everyone.
"So our marching orders from the American people are clear. We are to have robust discussions and seek common ground. We are to pursue bipartisan agreement everywhere we can…and check and balance one another respectfully where we must."