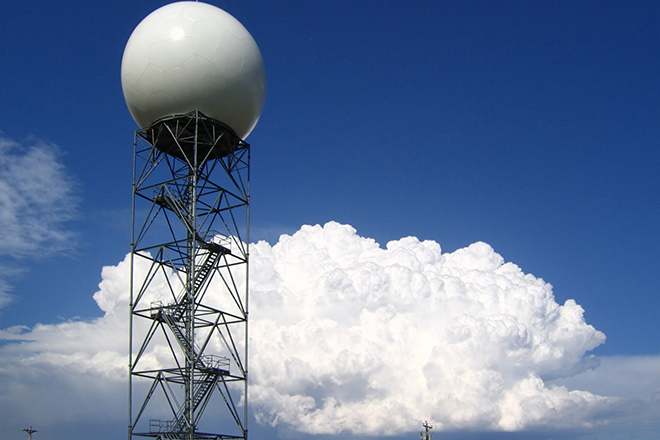 Published
Saturday, May 26, 2018
Hot - but perhaps not dry - conditions will dominate the unofficial kickoff to summer for Kiowa County this weekend.
Low 90s are expected Saturday under sunny skies. Afternoon wind will be out of the south in the 20 to 25 mile per hour range with some gusts up to 35 mph. Winds will decrease slightly overnight as temperatures drop into the low to mid-60s.
A chance of afternoon and evening thunderstorms begins Sunday and is expected to continue through mid-week. High temperatures will be around 90 before falling off to around 60 overnight. South wind in the 15 to 25 mile per hour range will continue. A 30 percent chance of rain is predicted Sunday afternoon, falling to 20 percent overnight.
Monday cools slightly to the upper 80s, and wind is expected to drop back to the 10-15 mph range. Overnight, temperatures will mostly be in the mid-50s. Chance of rain is 20 percent during the afternoon into the evening.
Tuesday's highs drop to the mid-80s before returning to the mid-50s overnight. Wind will shift to the west in the 5 to 10 mph range. A 10 percent chance of rain is forecast throughout the day.
Chances of thunderstorms are expected to increase Wednesday.
Weather information updated throughout the day is available at http://weather.KiowaCountyPress.net.
Temperature Forecast - May 26 - 29

Saturday

Sunday

Monday

Tuesday

City

High

Low

High

Low

High

Low

High

Low

Haswell

93

62

91

59

87

56

84

56

Eads

93

63

91

60

88

56

83

56

Sheridan Lake

93

65

90

62

89

59

83

57