Image
Montana advocates promote conservation through photo competition
(Big Sky Connection) This is the last weekend to get involved in a photo competition designed to encourage Montanans to explore the wilderness with their pets. 
There are 30 million acres of publicly owned land in Montana - nearly a third of the state. 
As part of an effort designed to get people in touch with public lands, conservation groups are holding a photo contest that encourages people to enter photos of themselves with their dogs in the great outdoors and post them to the competition website. 
Image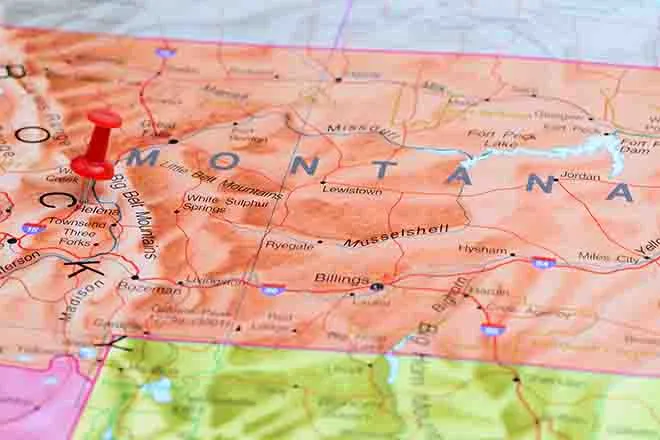 Becky Edwards is a contest judge for Montana Conservation Voters Education Fund and said given how much of life happens on social media these days, a photo competition seemed only natural.
"We live in a world of visual media," said Edwards. "Instagram, TikTok, even Facebook. There's a lot of photo sharing going on. So, it's fun to be able to combine something that we're doing anyway in our normal life with something that means so much to Montana families and Montana residents."
The top 12 dog photos - as judged by a panel of conservationists and outdoor writers - will be part of Montana Conservation Voters' Pups for Public Lands Calendar. The contest entry is at mtvotersedfund.org/pups.
While Edwards and others are encouraging Montanans to hit the trail with their dogs and post their photos, she said it is important to clean up behind your dog - not just for aesthetic reasons, but for environmental ones, too. 
Dog feces can have negative impacts on plants and animals, but also on waterways that are near so many of Montana's trails. 
"Which are feeding humans, feeding wildlife, feeding livestock," said Edwards. "S,o the more that we can clean up after our pets, the happier everyone will be - human and four-legged alike."
Edwards said domestic animal feces can also leave behind the scent of a predator, habituating prey and making them more vulnerable. Or, the scent may keep sensitive prey species away from the area, limiting their habitat.