Image
Montana among toughest states for employers hiring workers
(The Center Square) – Montana is among the top states where employers are having a tough time hiring workers. 
Montana is sixth in a ranking by the personal finance website WalletHub with 7.3 percent of jobs opening open last month and 8.14 percent open over the last 12 months. 
WalletHub used federal data to compare the 50 states and Washington, D.C. based on the rate of job openings for both the latest month and the previous 12 months. 
Image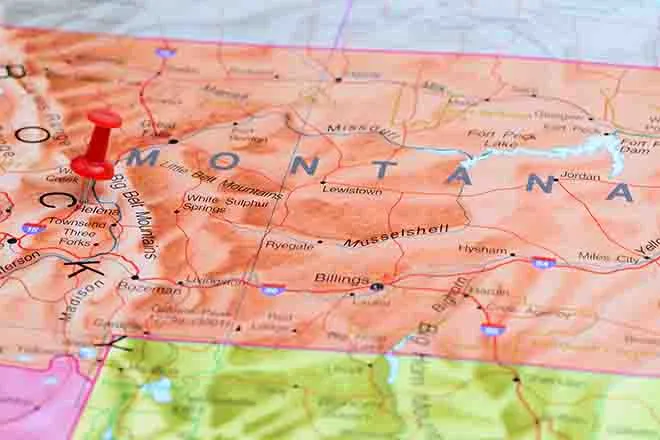 Only Alaska, Georgia, Kentucky, Vermont, and West Virginia ranked as tougher states for employers hiring workers.
Tanner Avery, communications director for Frontier Institute, a free-market think tank, said business is booming across Montana, but one reason for the lack of workers is the affordable housing shortage.
"As a result of exclusionary zoning regulations like Single-Family Zoning and Minimum Lot Areas, 70 percent of primary residential areas in Montana's most in-demand cities either outright prohibit or penalize affordable multi-family housing development," Avery told The Center Square. "Thankfully, Governor Gianforte has recently created the Housing Task Force, to address the affordable housing crisis."
Image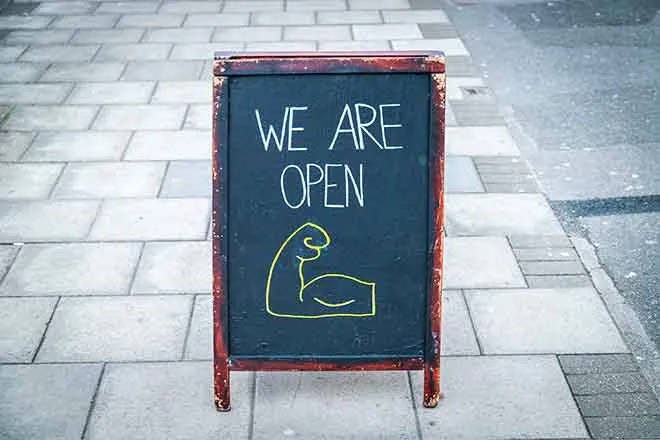 By removing those barriers to affordable housing development, Avery said "Montana communities can continue to grow while remaining vibrant, entrepreneurial, and affordable for all Montanans."
Miren Ivankovic, an adjunct professor at Clemson University, said in a statement that another reason for hiring difficulties "is due to what is called structural unemployment."
"Simply put, there is a mismatch in the supply of labor and demand for labor based on set of skills," Ivankovic said.