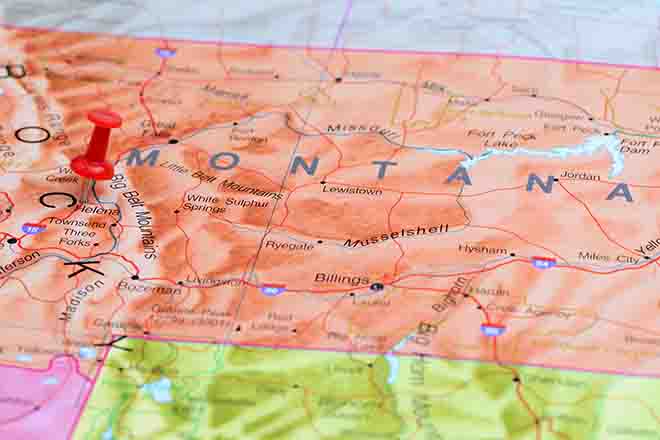 Published
Monday, January 23, 2023
(Big Sky Connection) A bill in the Montana Legislature would roll back access to medical aid-in-dying options at the end of someone's life - access that has been guaranteed in Montana for more than a decade.
LC 1043 would prohibit consent as a defense for physicians who assist a person with a terminal illness at the end of their life. Callie Riley is the Northwest regional advocacy manager of Compassion & Choices, an organization that supports medical aid-in-dying access.
"The practical effect is that it would open physicians and other medical professionals to charges of murder," said Riley, "if they participated in medical aid in dying at the request of a qualified terminally ill patient."
Riley said identical legislation was introduced in the Montana Legislature in 2019 and 2021, but was defeated both times. The 2023 bill has been drafted, but no further action on it is scheduled yet.
Opponents of medical aid in dying question the process of deciding the competency of people who are making end-of-life decisions. Some also oppose it because of their religious views.
Riley said a person who opts to use prescribed medication to end their own suffering is an individual choice, and her group believes allowing this access is trusting people on their end-of-life journey.
"We believe as an organization that people know that better than, in this case, politicians in Helena based on their own values, their beliefs, their priorities," said Riley. "What kind of care do they want, and not want, at the end of life?"
Medical aid in dying has been accessible to Montanans since a state Supreme Court decision in 2009, in which the court sided with a terminally ill U.S. Marine veteran. It is authorized in nine other states and the District of Columbia as well.