Image
Montana group launches privately-financed fund to compensate ranchers for brucellosis costs
(The Center Square) – A new program launched by a Bozeman, Montana-based research group will offer privately-funded financial incentives to ranchers for brucellosis-related costs that might arise from allowing migrating elk on their land.
The Property and Environment Research Center says its Paradise Valley Brucellosis Compensation Fund "will help ease the financial burden" for ranchers whose land is used for migrating elk, which can expose cattle to brucellosis and its costly effects.
Image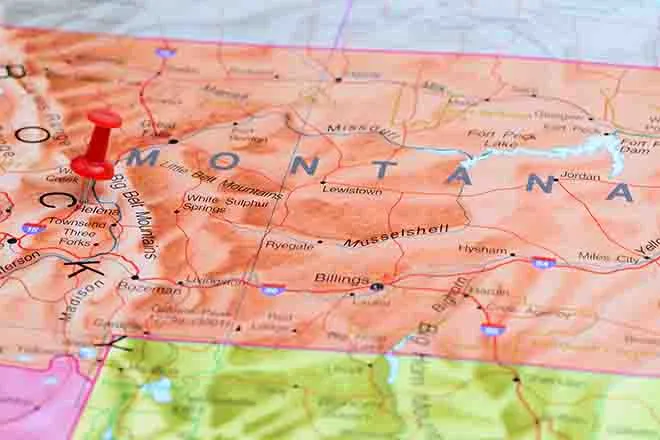 Brucellosis is a contagious bacteria endemic to some elk and bison populations in the U.S., and transmission "has occurred in several cattle herds commingling with infected elk in the greater Yellowstone Park area," according to the Merck Veterinary Manual. 
PERC CEO Brian Yablonski said the fund "is a creative market solution that allows conservationists to help reduce a major source of concern for the private stewards of elk habitat."
"There is a significant opportunity for conservationists to privately fund and protect open space that migrating elk depend on in the Greater Yellowstone Ecosystem," he said. "If these ranches were to be carved up and developed, it would be devastating for elk herds and everyone who loves them. 
Image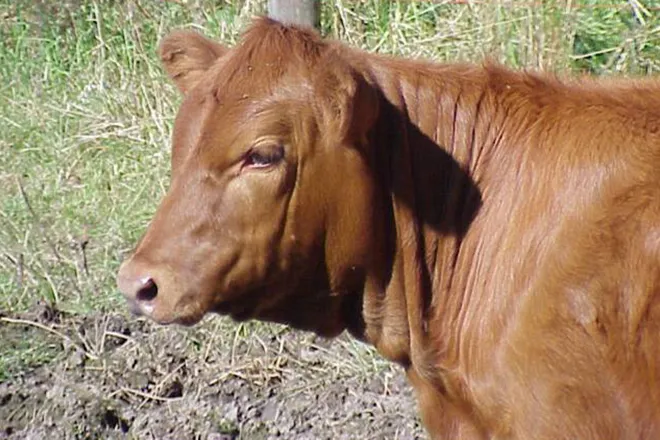 The fund will begin in January as a three-year pilot program that any cattle ranchers in Paradise Valley can participate in, PERC said. There will be $100,000 to $150,000 available to participating ranchers, funding which will cover between 50 to 75 percent of costs associated with quarantining a cattle herd after brucellosis is detected. 
"By sharing the costs that come with providing habitat, this novel approach can increase landowner support for living with wildlife, build trust within the community, and help ensure migration routes and winter range on private lands remain open and avoid subdivision development," Greater Yellowstone Coalition Executive Director Scott Christensen said in a statement.