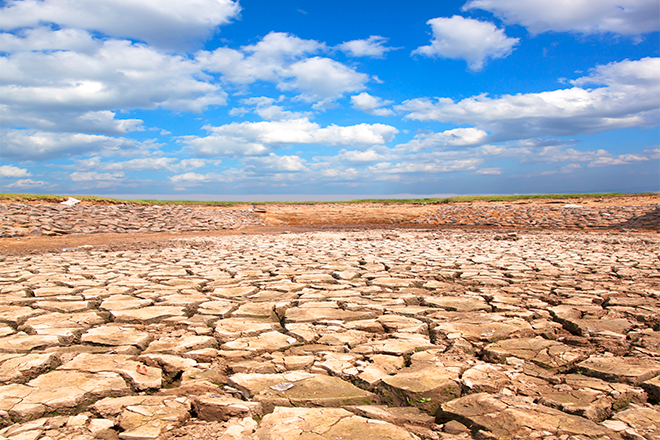 Published
Friday, May 4, 2018
While drought conditions across most of Colorado were stable, southern Colorado saw an expansion of exceptional drought.
Conditions in Las Animas, Huerfano, Custer, Saguache, Alamosa, and Costilla counties moved into the most severe category, joining the southwest corner of the state.
Conditions across the rest of the state were unchanged from the previous week.
Overall, 18 percent of the state is drought free. Over 13 percent of the state is considered to be abnormally dry. Nearly 23 percent of the state is in severe drought, while almost 26 percent is in extreme drought. Five percent of the state is now in exceptional drought.
One year ago, nearly 84 percent of the state was drought free. Almost 13 percent was considered abnormally dry, while the remainder was in moderate drought.
Drought classes include (ranked from least to most severe) abnormally dry, moderate, severe, extreme, and exceptional drought.
Maps courtesy National Drought Mitigation Center. Top: May 1, 2018. Bottom: April 24, 2018.