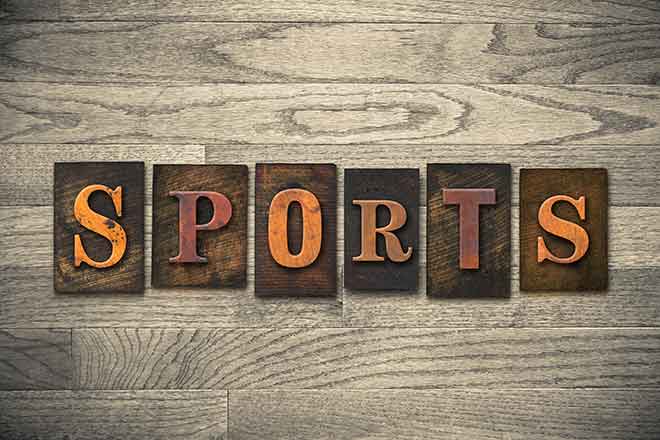 Published
Wednesday, October 30, 2019
Faced with mounting pressure from state governments and even Congress, the NCAA Board of Governors voted Tuesday to move forward with allowing amateur athletes to profit from the use of their name, image and likeness.
The unanimous vote was made during a meeting at Emory University in Atlanta.
"We must embrace change to provide the best possible experience for college athletes," board chair Michael V. Drake, president of Ohio State University, said in a news release.
California Gov. Gavin Newsom recently signed the "Fair Pay To Play Act," legislation that bans the NCAA from stripping students of the eligibility to play for accepting compensation for their name, face or likeness.
Similar measures were being considered in Florida, Illinois, New York, Pennsylvania and elsewhere, including U.S. Congress.
College athletes are considered amateurs, although many receive a scholarship to attend their respective universities. The NCAA, although it has "explored possible means of compensating students for use of their likeness," blocks athletes from monetizing their college experience. In 2017, for instance, the NCAA declared a University of Central Florida kicker ineligible because he made money off his YouTube channel.
But with several states prepared to regulate the NCAA over the issue, the board of governor's changed its position.
With Tuesday's vote, it directed its three competition divisions to consider changes to their rules regarding benefits for athletes. The changes should be made no later the January 2021.
Florida's new law was scheduled to go into effect in 2023.