Image
Nearly 190,000 acres burned by Colorado's 4 major fires
Four major fires burning in Colorado since July 31 have scorched nearly 190,00 acres, and each is far from contained.
The Pine Gulch Fire north of Grand Junction, which was first reported July 31, has burned 129,715 acres in Garfield and Mesa counties and has become the second largest fire in state history.
Image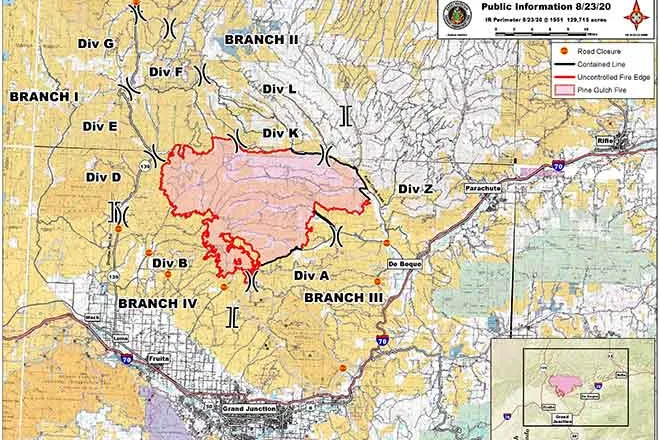 More than 950 firefighters have worked to build lines to reach 19 percent containment by Sunday morning. The fire has prompted evacuations and road closures in the area. Both counties are in stage 2 fire restrictions due the continuing danger. More than two-thirds of the burned area is under the control of the United States Bureau of Land Management.
Image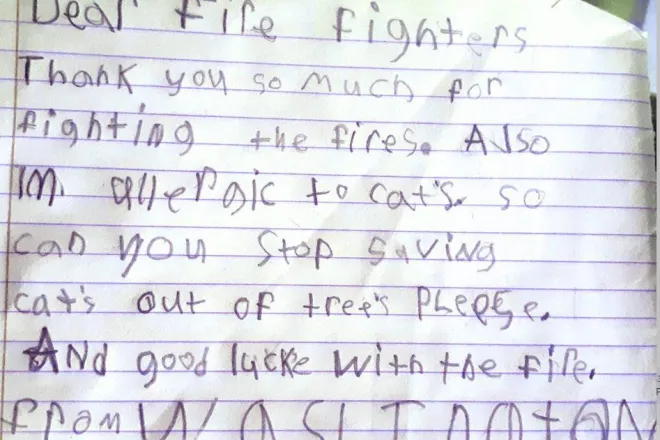 Thirty-three miles of Highway 139 are closed due to fire activity.
More than 30,000 acres have been burned by the Grizzly Creek Fire in Garfield and Eagle counties, which started August 10 along Interstate 70 through Glenwood Canyon. That fire reached 30 percent containment by Sunday morning as more than 800 firefighters continue efforts to build lines. I-70 has remained closed, and the Colorado Department of Transportation has not announced a reopening date for the 24-mile stretch of highway.
Image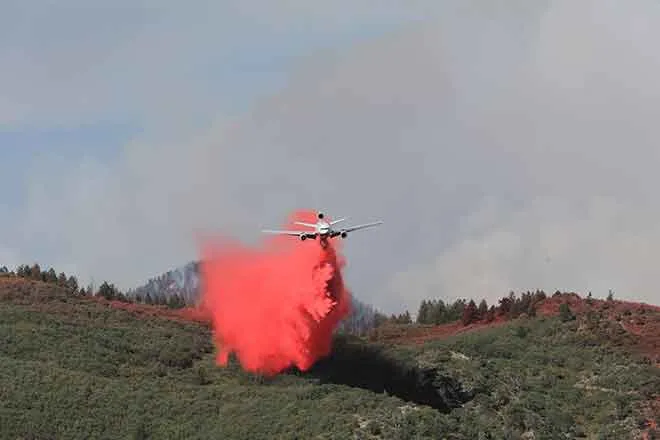 The 10,813-acre Williams Fork Fire near Fraser was three percent contained Sunday as nearly 300 firefighters work the blaze. Roads, trailheads, and campgrounds in the area have been closed by the U.S. Forest Service until at least October 1.
Image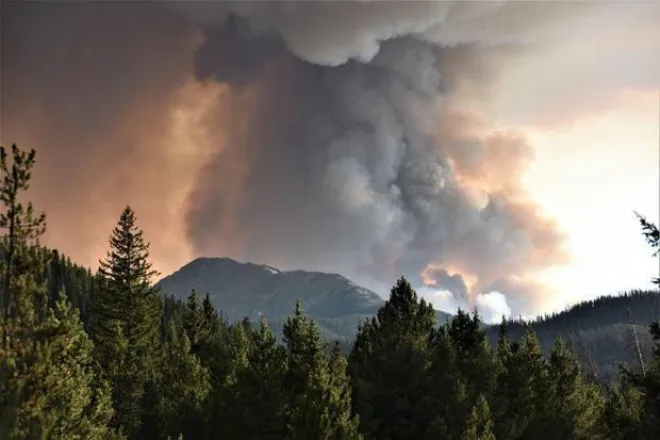 In Larimer County, the Cameron Peak Fire was first reported August 13, with nearly 700 firefighters working the 18,287-acre blaze. No containment has been reported. Evacuation orders have been issued in the area, and 61 miles of Colorado Highway 14 has been closed until further notice.
Image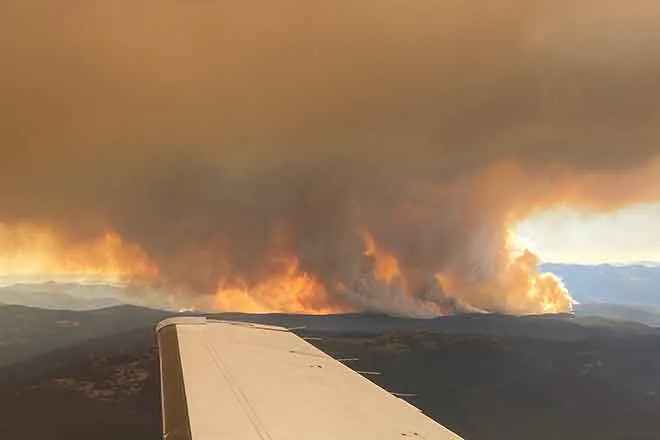 The Federal Emergency Management Agency has authorized federal money to help fight the Pine Gulch and Grizzly Creek fires. Up to 75 percent of the state's eligible costs for fighting the fires can be reimbursed by FEMA. Additional funds will also be set aside to help with post fire hazard mitigation efforts, such as managing additional damage caused runoff flooding that often occurs in the years following a major fire.
Air quality has been a concern across much of the state, with ongoing advisories issued by the Colorado Department of Public Health and Environment as smoke from the fires expands across the region.
Temporary flight restrictions - which includes drones - are also in place over the fires due to the heavy use of aircraft to battle the blazes. Flying drones in those areas is a safety hazard and illegal during the flight restrictions.