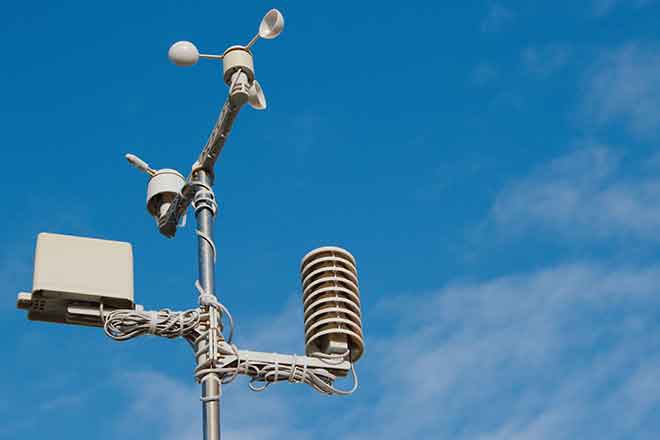 Published
Wednesday, October 9, 2019
The same storm set to bring another blast of cold air and more heavy snow to the interior Northwest will kick up winds and raise the risk of wildfire ignition and spread over California during the second half of this week.
"Winds from the north and northeast are forecast to average 15-30 mph with an AccuWeather StormMax(tm) gust of 60 mph anticipated in the north- to northeast-facing canyons and passes," Brett Anderson, AccuWeather senior meteorologist, said.
Higher gusts are likely over the ridges and summits.
Gusty winds will threaten to cause sporadic power outages. Where power lines are downed, sparks could initiate a wildfire.
PG&E energy announced that the power company may turn off electricity for parts of California on Wednesday, Thursday and Friday in what is known as a Public Safety Power Shutoff. This reduces the risk of fires sparking due to live power lines that are blown over.
The company says that more than 600,000 customers could have their power turned off across 30 northern, central, coastal and Bay Area counties. If the company proceeds with the shutoff, customers could begin losing their electricity by Wednesday morning.
"This is shaping up to be one of the most severe dry wind events we've seen in our territory in recent years and we want our customers to be prepared for an extended outage that may last several days. Our meteorological and operations teams continue to actively monitor the weather and this evolving situation, and we are working directly with state and local agencies to help prepare our customers and the public for this safety event," Michael Lewis, Senior Vice President, PG&E Electric Operations said in a statement. "We want our customers to be aware that, based on this number, it could take several days to fully restore power after the weather passes and safety inspections are completed."