Image
States split $462M settlement with e-cigarette company
(The Center Square) – Colorado will receive $31.7 million from a $462 million multistate settlement with electronic cigarette manufacturer Juul Labs, Inc.
Colorado joined California ($175.8 million), the District of Columbia ($15 million), Illinois ($67.6 million), Massachusetts ($41.7 million), New Mexico ($17 million) and New York ($113 million) in a coordinated effort taking legal action against Juul. Monday, West Virginia announced a $7.9 million settlement for similar allegations of marketing to youth.
Colorado was among states to sue Juul in 2020 for targeting young people with marketing and misrepresenting health risks posed by the vaping products. Democratic Attorney General Phil Weiser announced an investigation of Juul in 2019 for possible violations of the Colorado Consumer Protection Act.
Image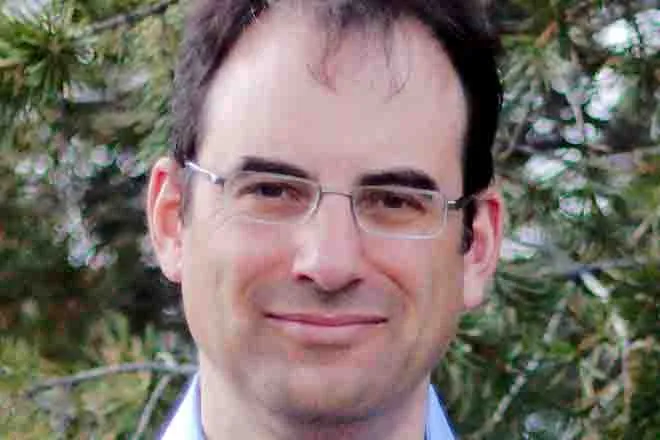 "This settlement is a victory for the state of Colorado and everyone who fell victim to Juul's reckless, deceptive, and unconscionable marketing tactics," Weiser said in a statement on Wednesday. "While no amount of money or new restrictions on Juul's business practices can undo the harms caused by the teen vaping epidemic, this settlement will make great strides towards reducing it and can support young people who are hurting now more than ever."
Last year, 34 states declined to take legal action against Juul and agreed to a $438 million settlement.
Weiser's 49-page settlement with Juul restricts how the company can advertise to Coloradans. The company cannot execute specific promotional campaigns or distribute promotional materials. Juul agreed to sales and distribution restrictions and other business prohibitions. Juul also agreed to hire a compliance officer under the Colorado agreement.
Image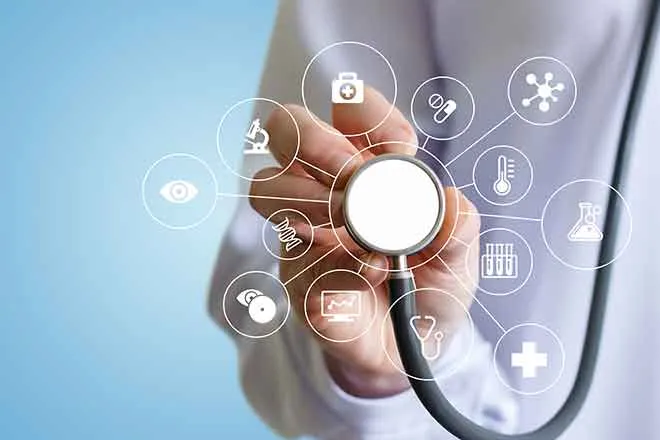 "This settlement with seven state attorneys general represents another critical part in our ongoing commitment to resolve issues from the company's past," Juul stated in a media release on its website. "The terms of the agreement, like prior settlements, provide financial resources to further combat underage use and develop cessation programs and reflect our current business practices, which were implemented as part of our company-wide reset in the fall of 2019. Since then, underage use of Juul products has declined by 95% based on the National Youth Tobacco Survey."
Juul announced in December a global legal resolution to cover more than 5,000 cases brought by approximately 10,000 plaintiffs.
"With this settlement, we are nearing total resolution of the company's historical legal challenges and securing certainty for our future," Juul's Wednesday release stated. "We have now settled with 47 states and territories, providing over $1 billion to participating states."
Colorado's settlement will pay for the state's costs, attorney fees and consumer-welfare programs, including measures to prevent youth tobacco use and address the harms of underage vaping.