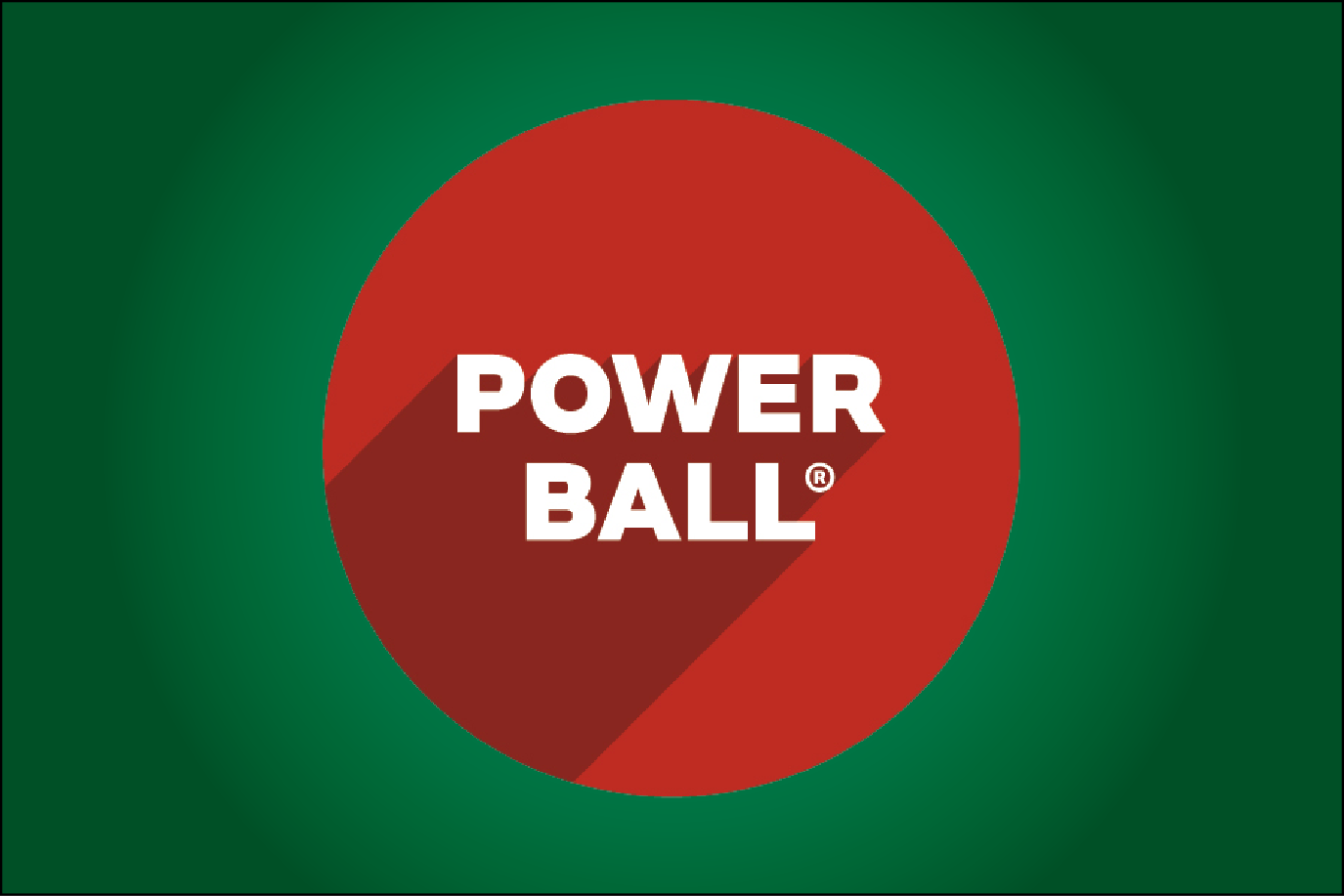 Published
Saturday, January 6, 2018
While one lucky winner in Florida will walk away with $450 million from Friday night's Mega Million lottery drawing, you still have a chance to win an estimated $570 million in the Powerball drawing Saturday night.
One - or possibly more - winners can choose an annuity that would pay out the full amount over 29 years, or opt for a lump-sum cash payout estimated at over $358 million before taxes. If there is more than one winner, the prizes will be split evenly across the group.
Odds of winning the top prize are one in over 292 million.
Drawings for the Powerball jackpot - one of the two major national lottery games offered in Colorado - are held each Wednesday and Saturday evening at 8:59 mountain time. Tickets must be purchased by 7:30 p.m. the day of the drawing.
With the start of the new year, winners will benefit from a lower federal tax rate on their prizes. With a tax reform bill passed by Congress and signed by the president in December, the top tax rate falls to 37 percent from 39.6 percent. Colorado's tax rate is 4.63 percent of a person's federal taxable income for any level of income.
In addition to the jackpot, the game offers eight other levels of prizes, ranging from $4 to $2 million, depending upon the combination of numbers drawn and whether a player chooses the Power Play option. Tickets cost $2 each; the Power Play option adds $1 to the cost.
Friday's Mega Millions winning numbers were 28, 30, 39, 59 and 70, with the megaball of 10. While Colorado missed the grand prize, as well as winners for $1 million and $10,00 prizes, 20 people matched four numbers to win $500, and 42 people matched three numbers plus the megaball to win $200. The grand prize now resets to $40 million, with drawings held Tuesday and Friday nights.